Fukui
Summary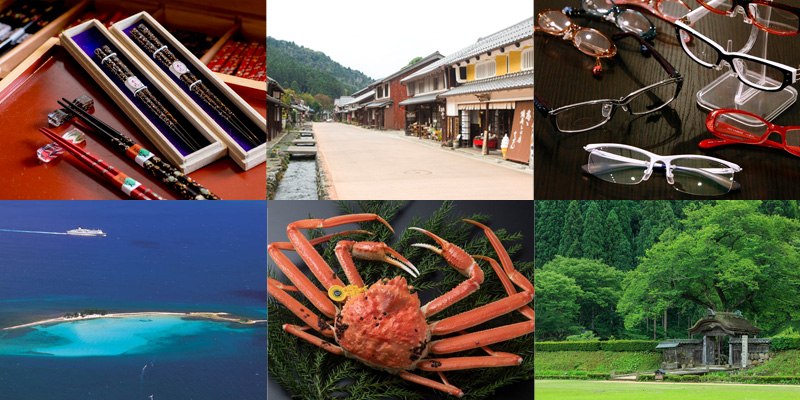 Fukui Prefecture has become the prefecture with the highest degree of happiness in Japan three times in a row based on various data. An environment with a moderate countryside, abundant sea, and blessings from the mountains. It's not as glamorous as the city, but time passes slow here. Why don't you go find a little different "happiness" in Fukui together?
Climate (temperature / precipitation)
ーーーーーーTemperature(℃)-----------------------Precipitation(㎜)

Source:Japan Metrogical Agency
Although there are many cloudy and snowy days in winter, the amount of snowfall is not so high. Located at about the same latitude, the average temperature in Fukui is about 3 ° C lower than that of Tokyo. The humidity is high, providing a good environment for skin and throat.
Cost of living

Foods recommended by locals
Sauce cutlet bowl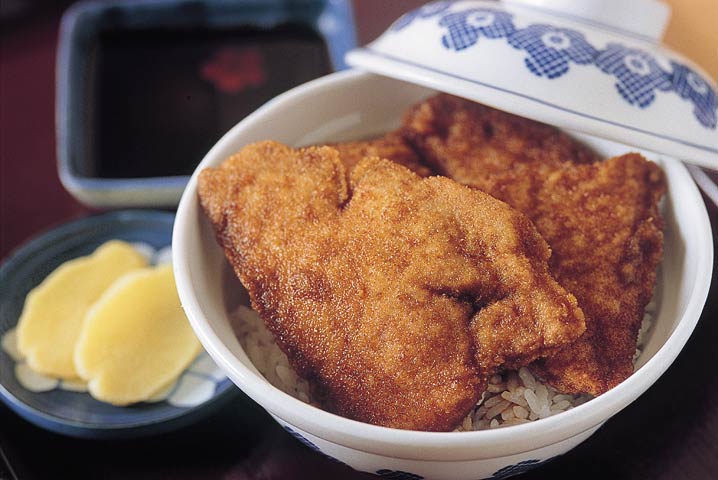 Egg katsudon is the most popular katsudon nationwide, but in Fukui prefecture, katsudon is commonly refering to a "sauce katsudon"! Simply fry thinly sliced pork, soak it in a special sauce, and place it on top of the sauce-sprinkled rice. The aroma of the fruity sauce and the juicy gravy, which are very simple to make but have an appetizing taste, are unforgettable once you have tried them.
Habutae mochi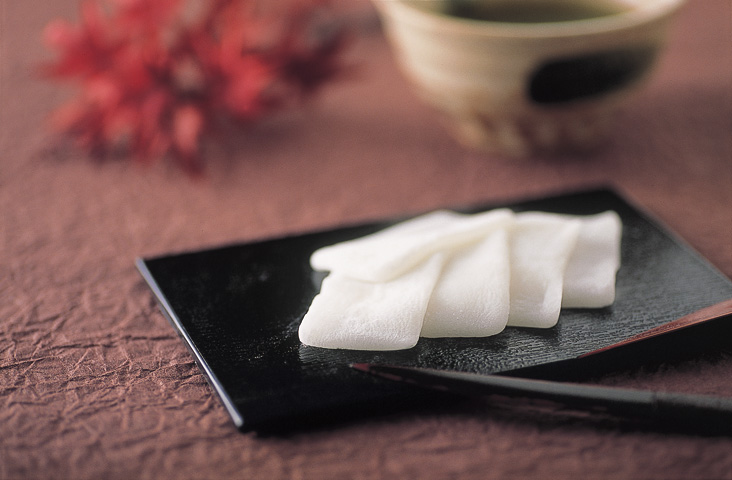 Fukui has prospered as a silk textile town since ancient times. The glossy "Habutae" is loved as a luxury item, and Habutae Mochi is a kind of sweet that retains its elegance. It has an elegant sweetness and a fine, smooth texture.
Famous places / spots recommended by locals
Fukui Prefectural Dinosaur Museum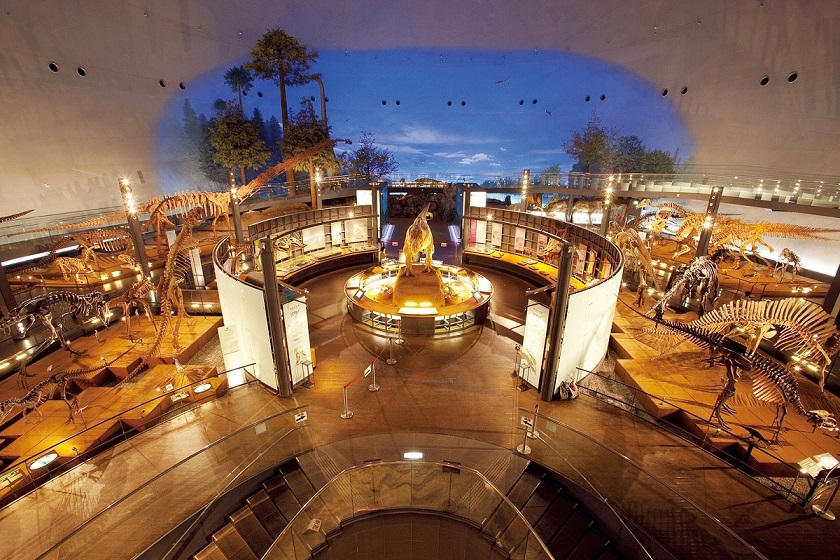 One of the world's three largest dinosaur museums located here in Katsuyama City, Fukui Prefecture, which is a treasure trove of dinosaur fossils. Dinosaur skeletons, fossils / specimens, dioramas, restored models, etc. are exhibited in the vast pillar-free space, which both adults and children can enjoy. You can also experience fossil excavation and to find real fossils !?
Google MAP
Mikatagoko Lake Mountain Top Park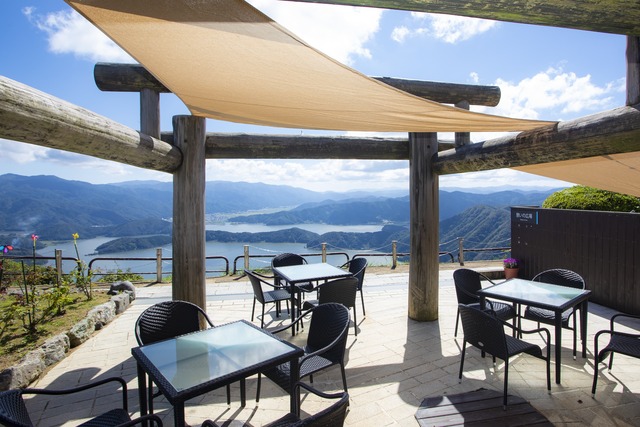 The five lakes are also called "five-colored lakes" because they all look blue with different densities depending on the water quality and depth. You can enjoy a dynamic view of Mikatagoko and the Sea of Japan from the mountaintop park, which is located at the end of the lift cable car after passing through the rainbow line (a toll road) .
Google MAP
Arawa hot spring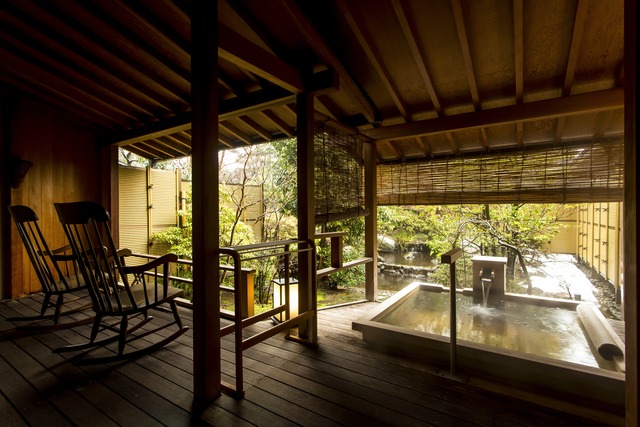 When you come Fukui, plese visit Arawa hot spring. It was opened in 1883, represented hot spring town in Fukui where has around 74 of natural hot spring sauce, and the respective hotels have different types of hot spring quality or benefit. Why don't you spend relaxing time with eating famous food - "Echizen crab " in winter ?
Google MAP