Gifu
Summary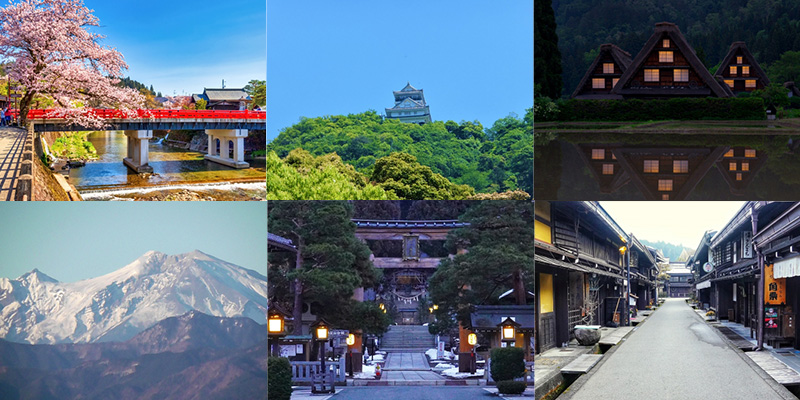 Gifu prefecture is located in the center of Honshu. The remnants of the good old days of Japan, including the world heritage site Shirakawa-go, are preserved; and, many people come from overseas for sightseeing.
Climate (temperature / precipitation)
ーーーーーーTemperature(℃)-----------------------Precipitation(㎜)

Source:Japan Metrogical Agency
In Gifu prefecture, there is a large difference in altitude from the plain at 0 meters above sea level to the Hida Mountains which is over 3000 m. Therefore, the average temperature in Gifu city is 15.8 ° C, and in Takayama city that located in the northern part, the average temperature is 11 ° C. The temperature is different depending on the area.
Cost of living

Foods recommended by locals
Hida beef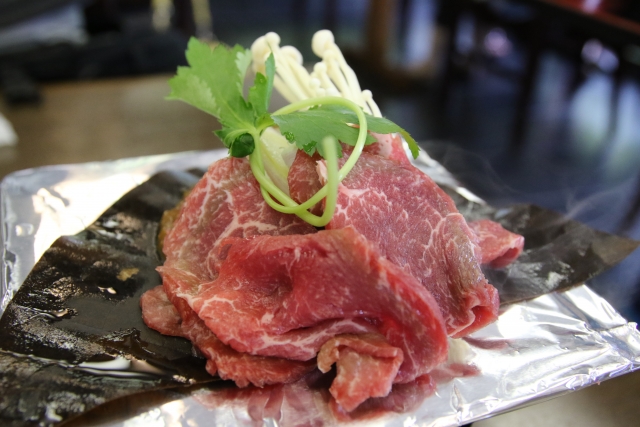 Hida brand beef raised in abundant nature. There are various ways to eat it, and it is one of the tastes that you definitely want to taste!
Gohei-mochi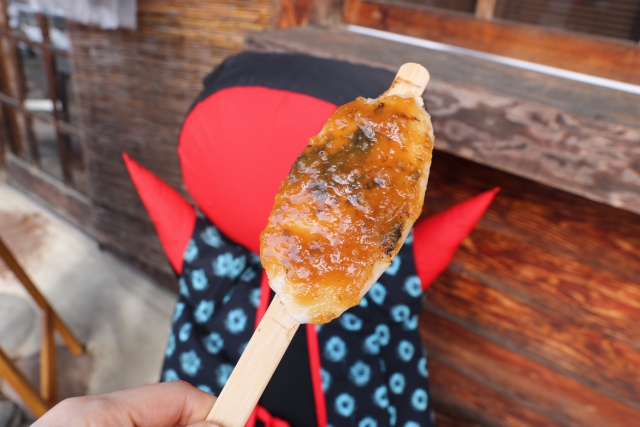 It is a local snack that has been popular among the ordinary households in this area for a long time. It is made by sticking mochi on a skewer, applying sauce such as miso or soy sauce, and burning it over charcoal.
Famous places / spots recommended by locals
Shirakawa-go World Heritage Site, Historic Village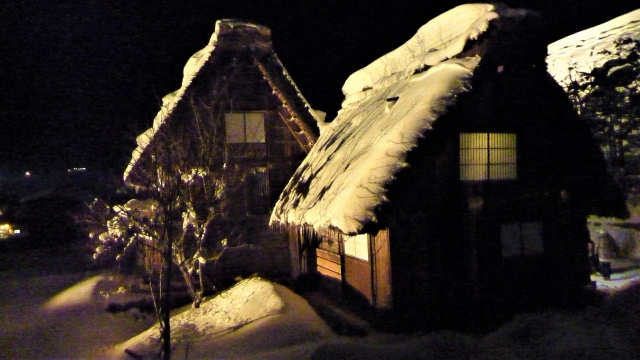 Gassho-zukuri (one of the Japanese architectural styles) is a collection of the wisdom of our ancestors to withstand the harsh climate. It is also possible to stay at a private lodging. If you talk directly with the villagers and ask about life in Shirakawa-go, you may discover something new.
Google MAP
Shinhotaka Ropeway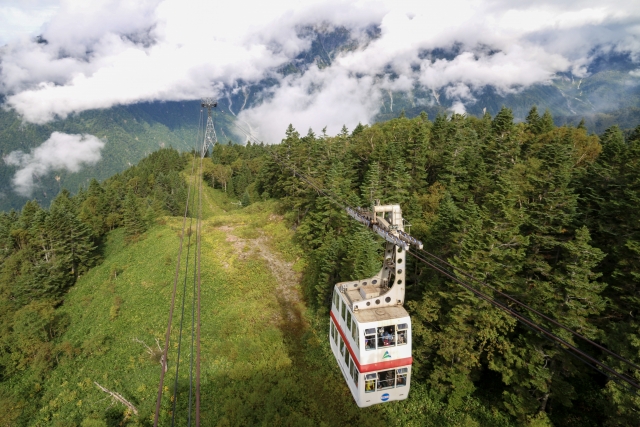 The only two-story ropeway in Japan. You can enjoy an aerial walk at an altitude of 2200m, and you can overlook the Northern Alps at the top of the mountain!
Google MAP