Ishikawa
Summary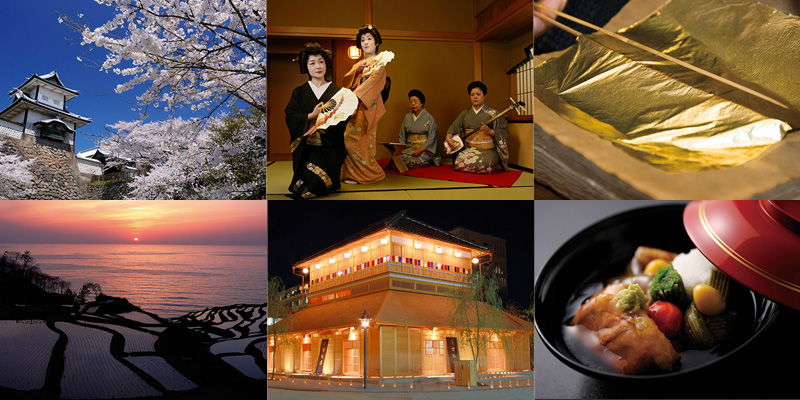 Ishikawa Prefecture is full of various attractions such as traditional culture and performing arts cultivated in the history and climate of Kaga Hyakumangoku, seasonal natural landscapes, heartwarming hot springs and hospitality culture, abundance of agricultural produce and festivals rooted in the region. The Hokuriku Shinkansen opened to Kanazawa in March 2015 and is visited by many tourists from Japan and overseas. In "living comfort ranking 2019" which based on the indicators of "safety," "convenience," "comfort," and "richness"; seven cities from the prefecture were ranked the top 20 in Japan, including Hakusan, which was ranked first.
Climate (temperature / precipitation)
ーーーーーーTemperature(℃)-----------------------Precipitation(㎜)

Source:Japan Metrogical Agency
Belongs to Sea-of-Japan climate, where the sunshine rate is low, the temperature is especially low in winter due to the monsoon with many snowy days. In the Kaga region, the plains have a relatively mild climate, but the mountains have a lot of snow in winter. Compared to other Hokuriku cities, the Noto region is a little cooler in summer and has less snow in winter.
Cost of living

Foods recommended by locals
Sushi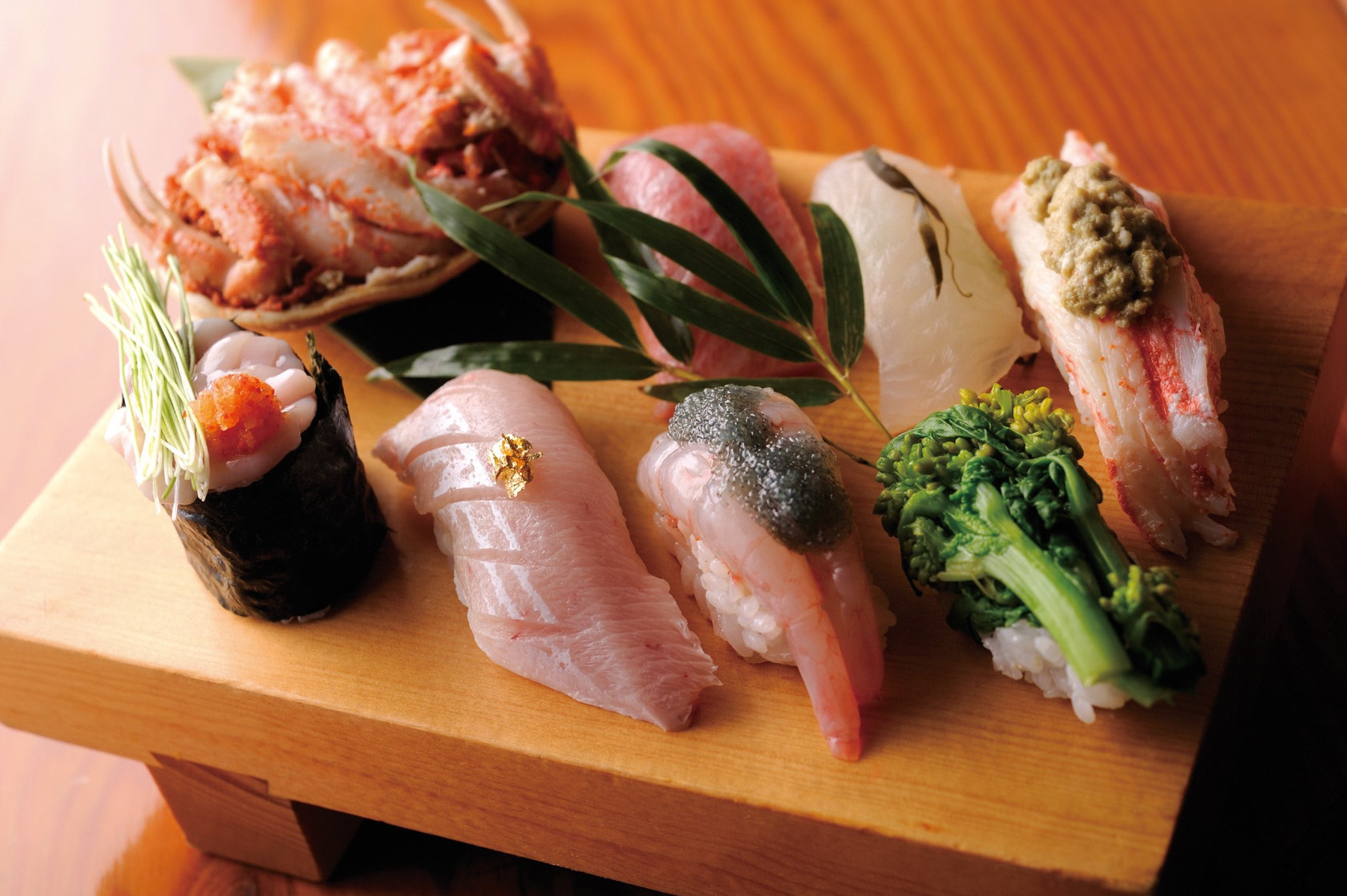 Ishikawa's sushi is served by shop owners who take pride in "This is nonnegotiable", "(I'm) particular thoroughly", and "Second to none". Conveyor belt sushi is also of the highest quality in Japan.
Japanese traditional sweets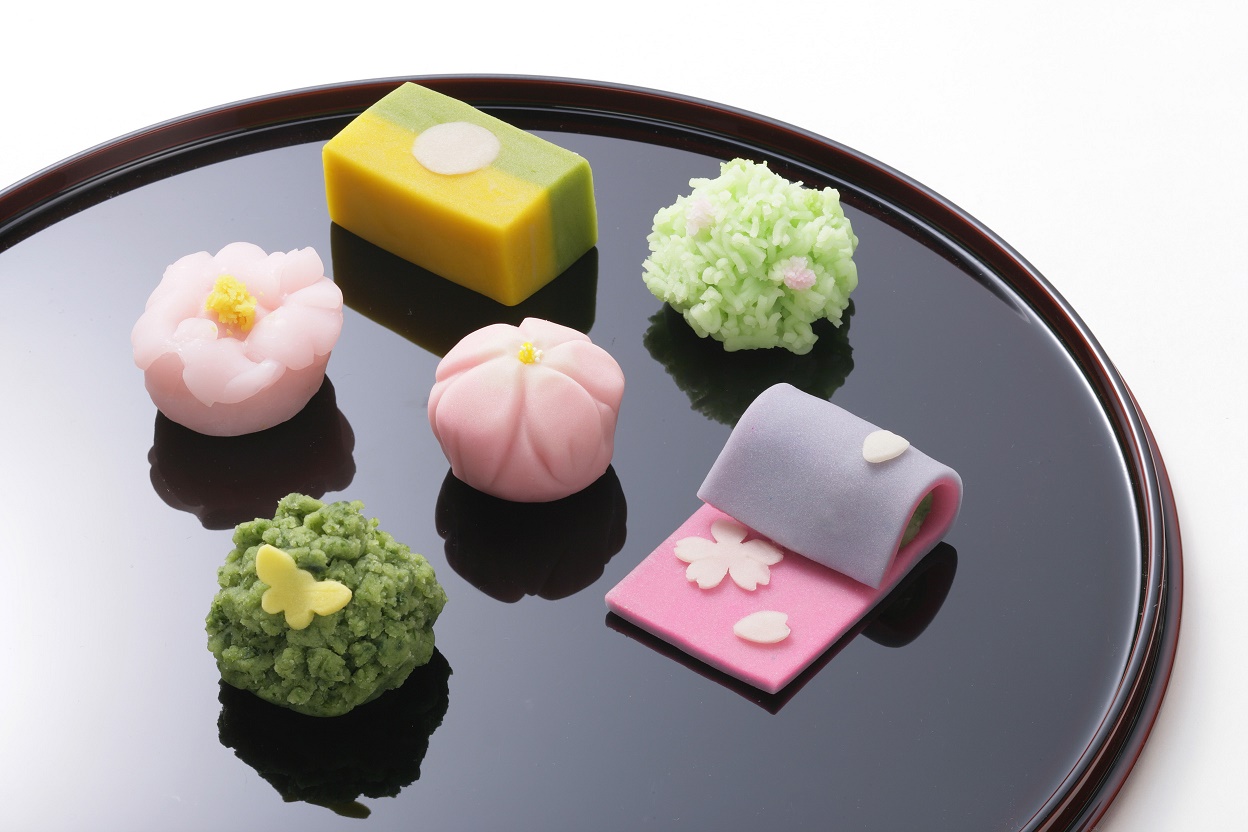 You can enjoy Japanese sweets in Kanazawa with the five senses: "taste," "smell," "tactile," "sight," and "hearing." The most noticeable thing about this is the namagashi which is served in the tea ceremony, and many confectionery stores in Kanazawa handle namagashi.
Famous places / spots recommended by locals
Kenrokuen garden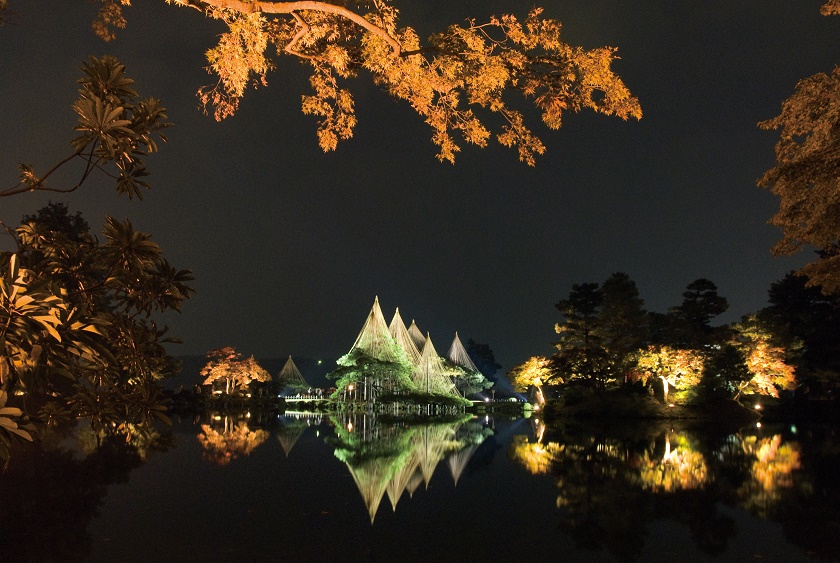 "Kenrokuen" is one of the three great gardens in Japan that won three stars in the Michelin Green Guide. Kanazawa Castle Park is a park of the ruins of the Maeda clan of the Kaga-Han. You can enjoy the changing of the four seasons, and illumination for limited time is a must-see!
Google MAP
Senrihama Nagisa Driveway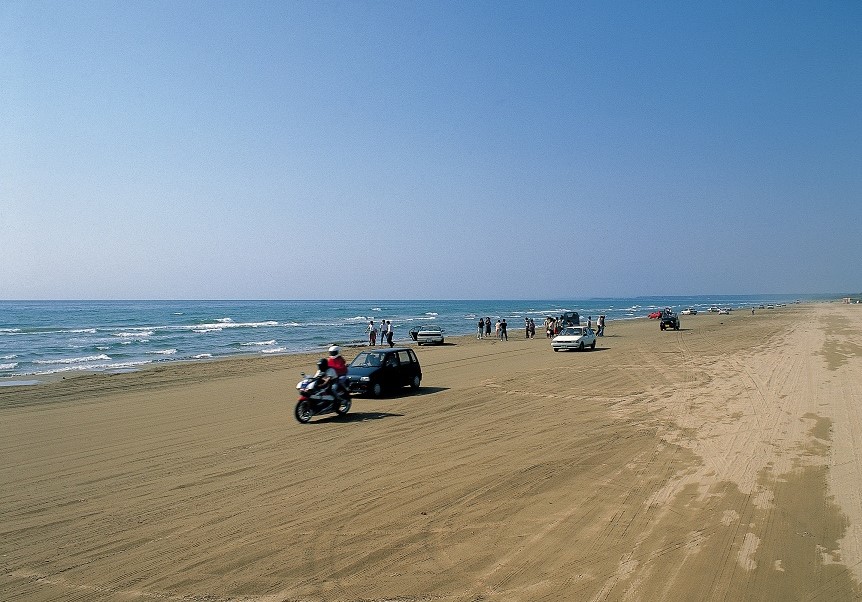 Here is the only sandy beach in Japan where you can drive along the beach with a passenger car or bicycle. Especially, the drive while watching the setting sun is quite impressive!
Google MAP