Toyama
Summary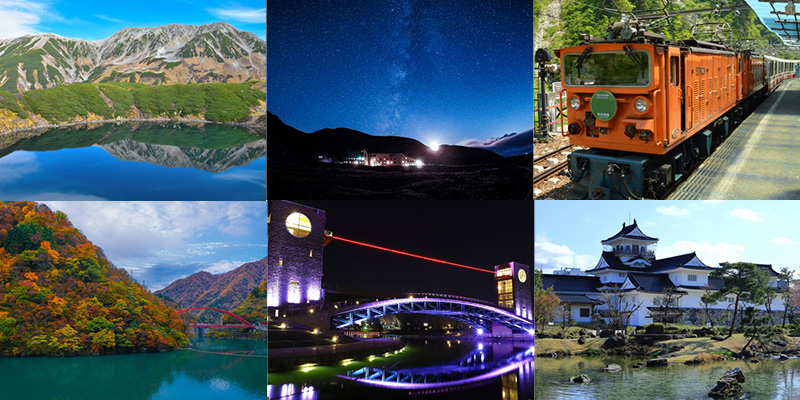 Toyama Prefecture is famous for Kurobe Dam and firefly squid. In recent years, the opening of the Hokuriku Shinkansen has shortened the distance and has brought convenience to the capital metropolitan area. It is a prefecture that you can enjoy in any time you visit!
Climate (temperature / precipitation)
ーーーーーーTemperature(℃)-----------------------Precipitation(㎜)

Source:Japan Metrogical Agency
The average annual temperature is about 14.1 ° C. The climate characteristic is large amount of snowfall due to the winter monsoon. Particularly, the mountains are one of the most heavy snowfall areas in the world.
Cost of living

Foods recommended by locals
Toyama black Chinese noodle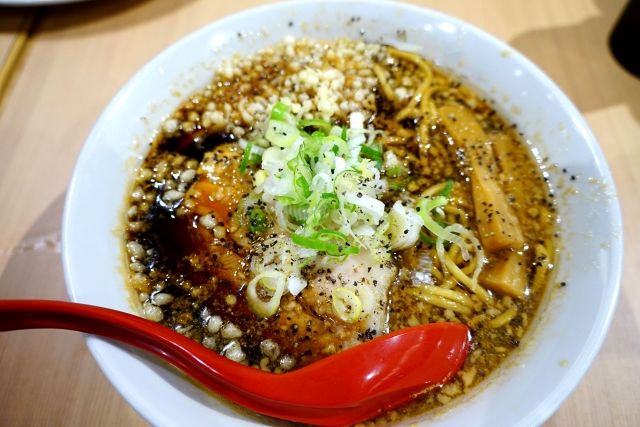 The true identity of "BLACK" is a soup made by boiling dark soy sauce. This impact is popular.
Masu-Zushi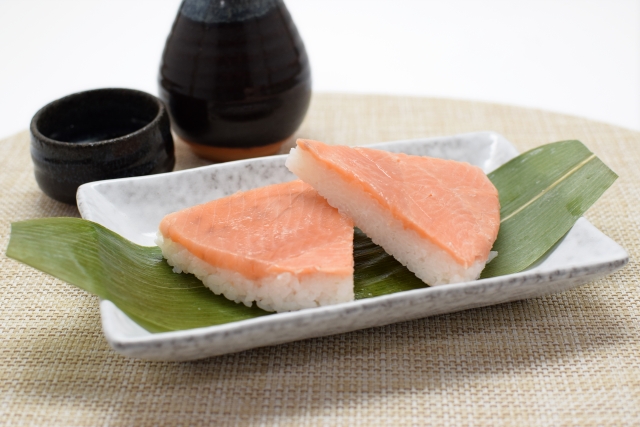 Masu-Zushi is a pressed sushi wrapped in bamboo grass, which is a traditional Toyama specialty. You can also buy it as an ekiben.
Famous places / spots recommended by locals
Kurobe Dam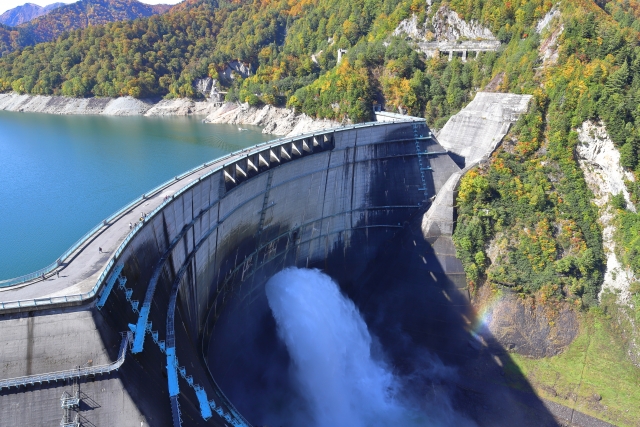 Japan's largest arch dam. The highlight is the water discharge that takes place from early summer to autumn. If you are lucky, you may see a rainbow! "Kurobe Dam Curry", which resembles curry as Kurobe Dam, is very unique!
Google MAP
Tateyama Alpain Route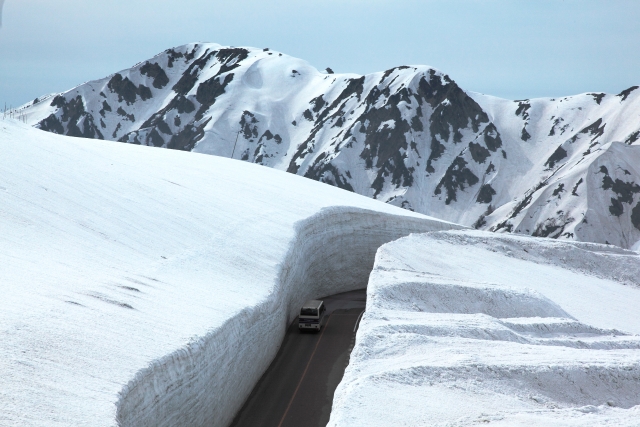 From mid-April to mid-June, "Snow Corridor" will appear and you can enjoy the pure white silver world. Many people come from overseas to see the magnificent snow scene at a glance.
Google MAP