Hiroshima
Summary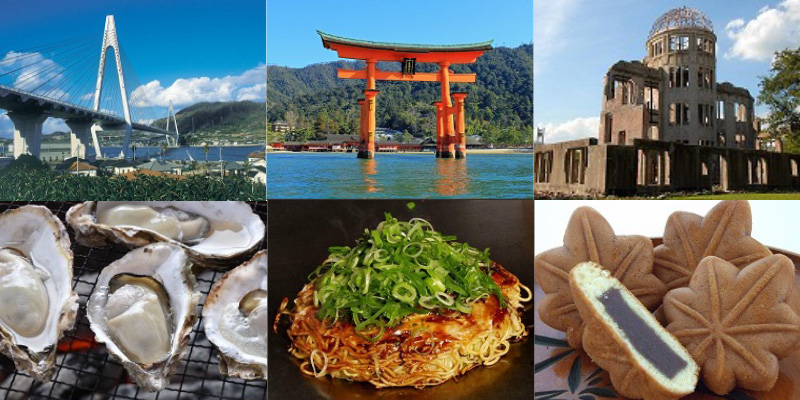 The prefecture with the largest population and economic scale in the Chugoku-Shikoku region. Many tourists from home and abroad visit Hiroshima because there are many attractions such as the two World Heritage Sites, "Itsukushima Shrine" and "Atomic Bomb Dome". Compared to other big cities, living expenses and rent are cheaper, and it is a convenient and easy-to-live prefecture.
Climate (temperature / precipitation)
ーーーーーーTemperature(℃)-----------------------Precipitation(㎜)

Source:Japan Metrogical Agency
Gently‐sloping Chugoku mountains spread out in the north, and the south faces the warm Seto Inland Sea. The nature is beautiful with not many earthquakes, and the climate is mild. For this reason, you can enjoy skiing and snowboarding in the north and sea leisure in the south.
Cost of living

Foods recommended by locals
Oyster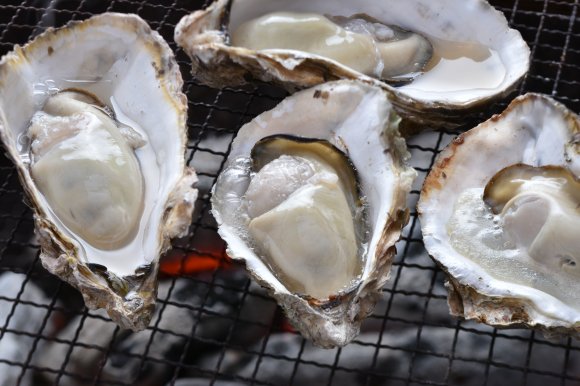 Hiroshima oysters, which account for about 60% of the national market share and boast the largest production in Japan. Enjoy muscular oyster with various menus such as grilled oysters or dote nabe ♪
Okonomiyaki (Japanese savoury pancake)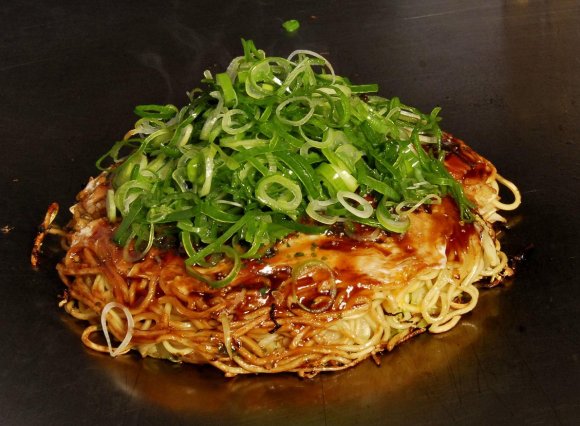 The soul food for Hiroshima people, okonomiyaki. The characteristic of Hiroshima okonomiyaki is "layered okonomiyaki," in which dough and vegetables such as cabbage, meat, eggs and Chinese noodles are layered and baked. There are also spots that can be called as "okonomiyaki center" where many okonomiyaki shops are gathered inside a building!
Famous places / spots recommended by locals
Setouchi-Shimanami Kaido sea route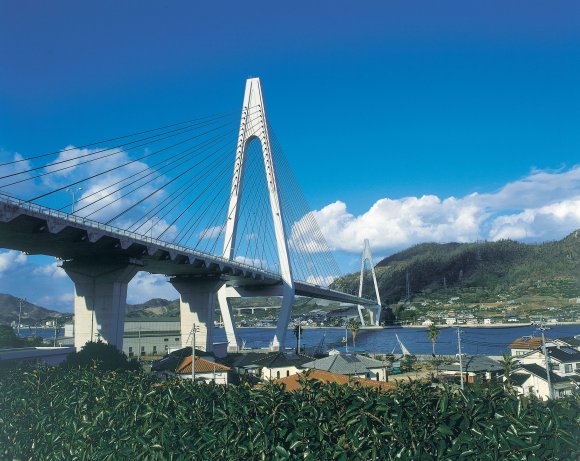 The "Setouchi Shimanami Kaido" is a sea road woven by the scenic islands located in Seto Inland Sea and the bridges that connect them. It is also known throughout the country as the "Cyclist Sanctuary".
Google MAP
Itsukushima Shrine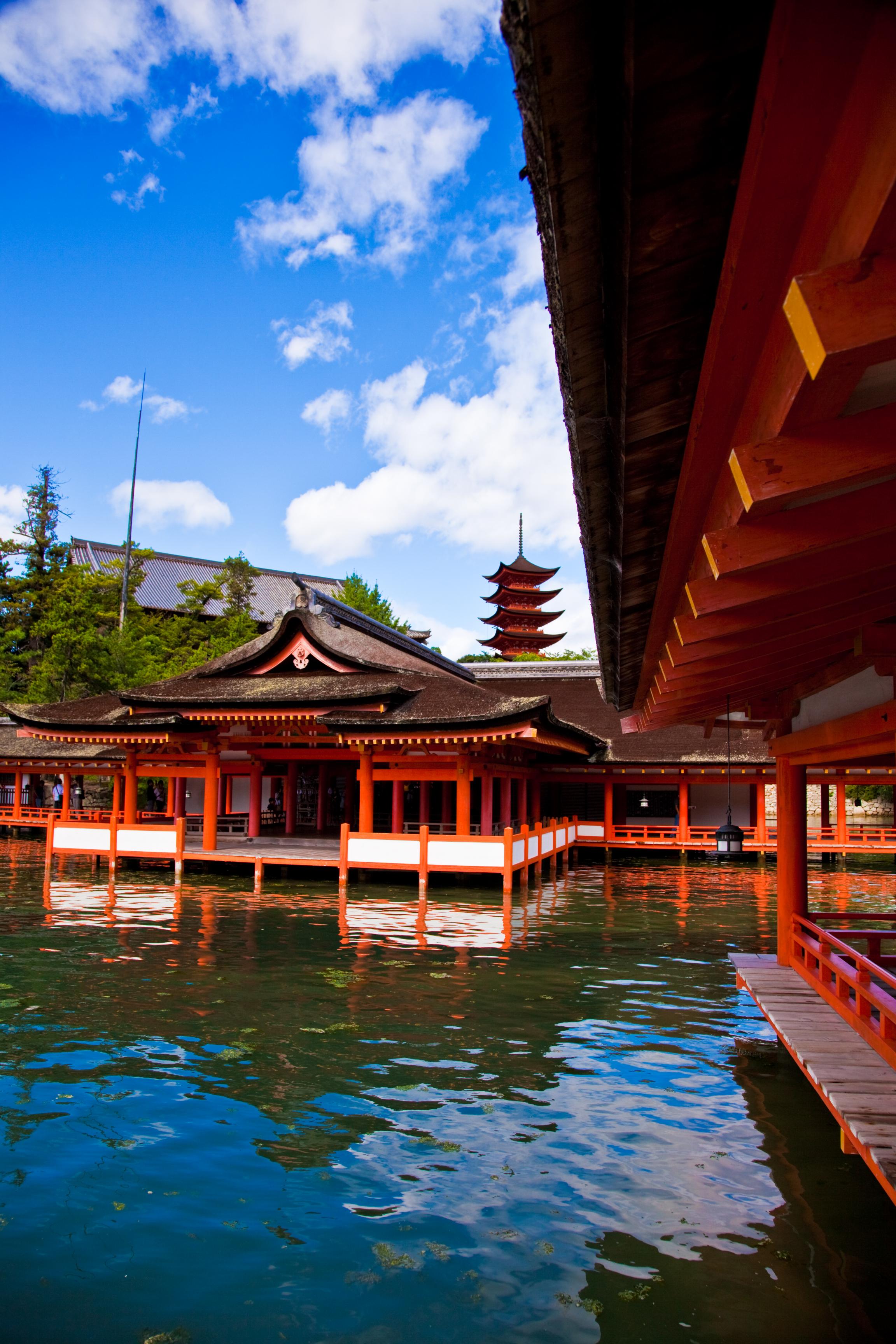 Itsukushima (Miyajima) is said to have been worshiped as a god since ancient times. Itsukushima Shrine, which is mysteriously built in the sea, was registered as a World Heritage Site in 1996. It is a tourist attraction visited by many people from home and abroad throughout the four seasons; and, its wonderful architectural technique that makes full use of the craftsmanship is a must-see!
Google MAP