Okayama
Summary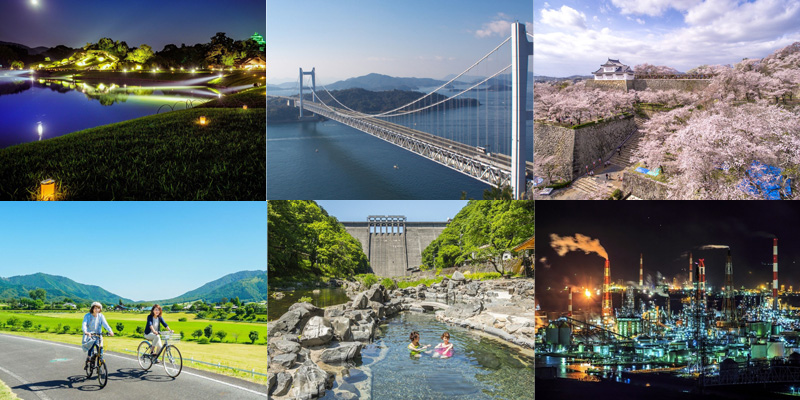 Okayama Prefecture is known as a "sunny country" because it has many sunny days and the climate is warm. Abundant nature and various tourism resources, delicious food such as fruits; and, good traffic access, always allow Okayama Prefecture to be ranked high in the emigration destination ranking.
Climate (temperature / precipitation)
ーーーーーーTemperature(℃)-----------------------Precipitation(㎜)

Source:Japan Metrogical Agency
It has a warm climate with little rain and snow throughout the year. Although there is snow in some areas in the northern part of the prefecture, it is cool and is best to be a summer resort in summer.
Cost of living

Foods recommended by locals
Okayama Barazushi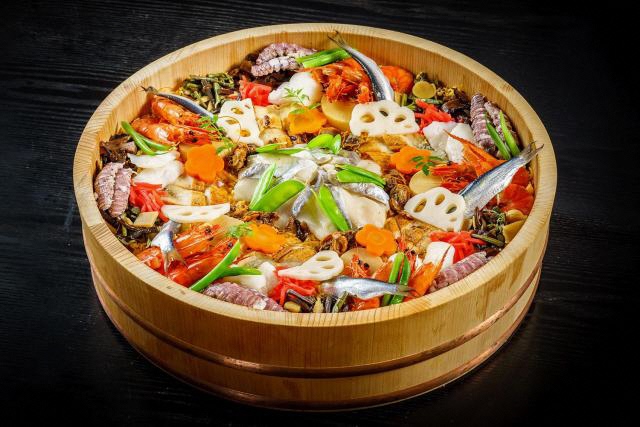 Okayama Prefecture faces mountains in the north and the sea in the south, so it is rich in mountain products and seafood. Okayama bara-zushi is a representative local dish that uses a lot of seasonal vegetables and seafood which serve in a gorgeous manner.
Fruits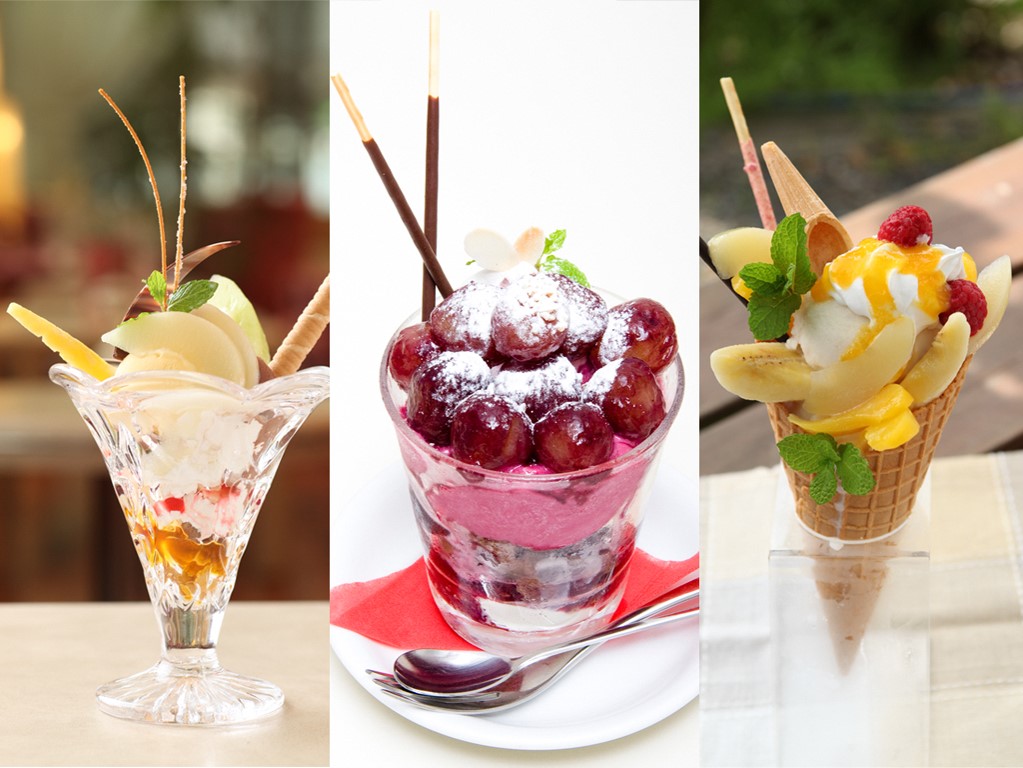 Okayama Prefecture, the Fruit Kingdom, is famous for its sweet and delicious peaches and grapes. They are delicious to eat in raw but fruit parfaits decorated with ice cream and sauce are also excellent.
Famous places / spots recommended by locals
Okayama Korakuen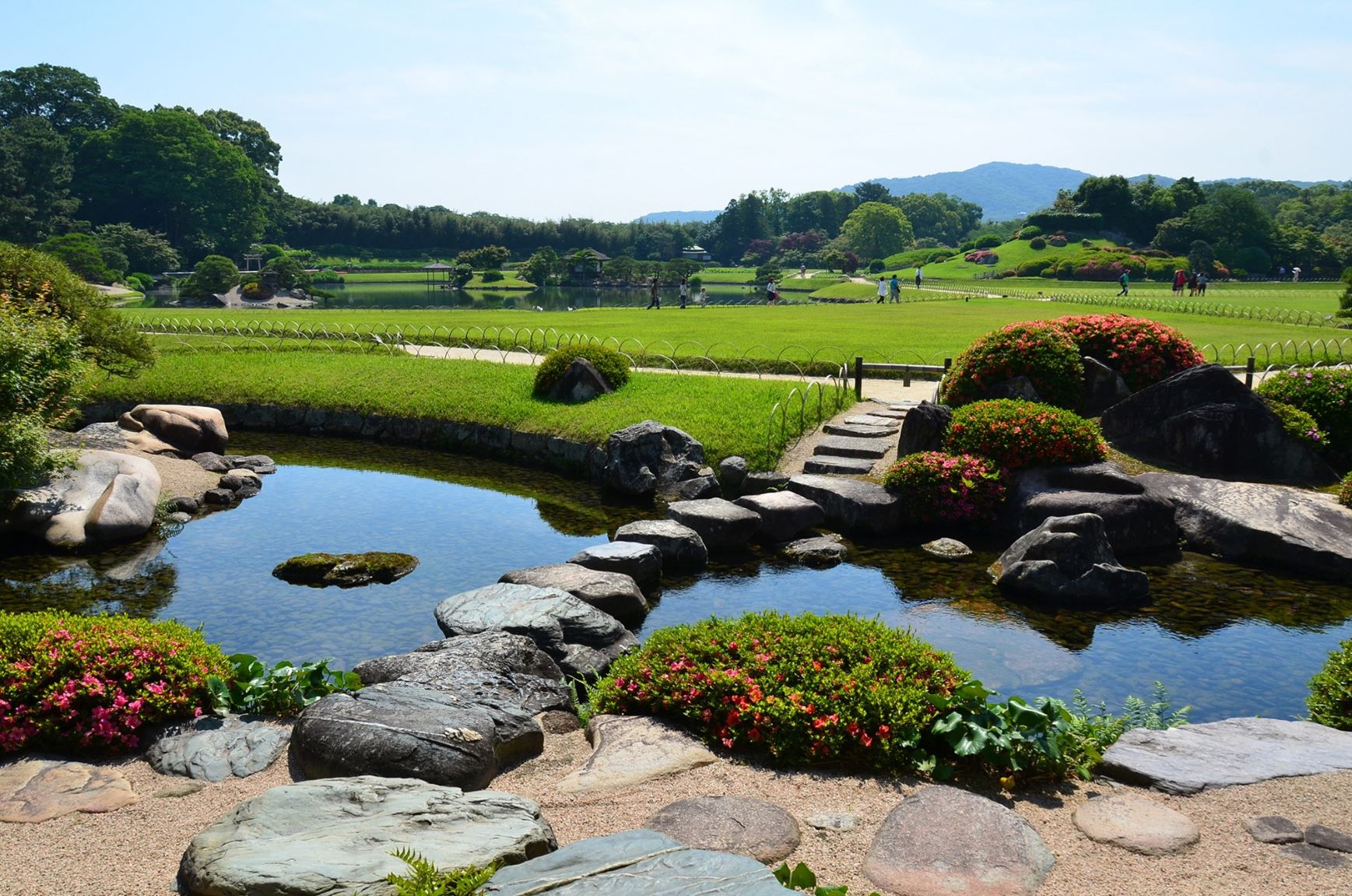 At Okayama Korakuen, you can see not only the scenic Japanese garden but also seasonal flowers, and it has been awarded with 3-star rating by the Michelin Green Guide Japan. Also, for a limited time, it will be lit up at night and you can see the fantastic scenery!
Google MAP
Kurashiki Bikan historical quarter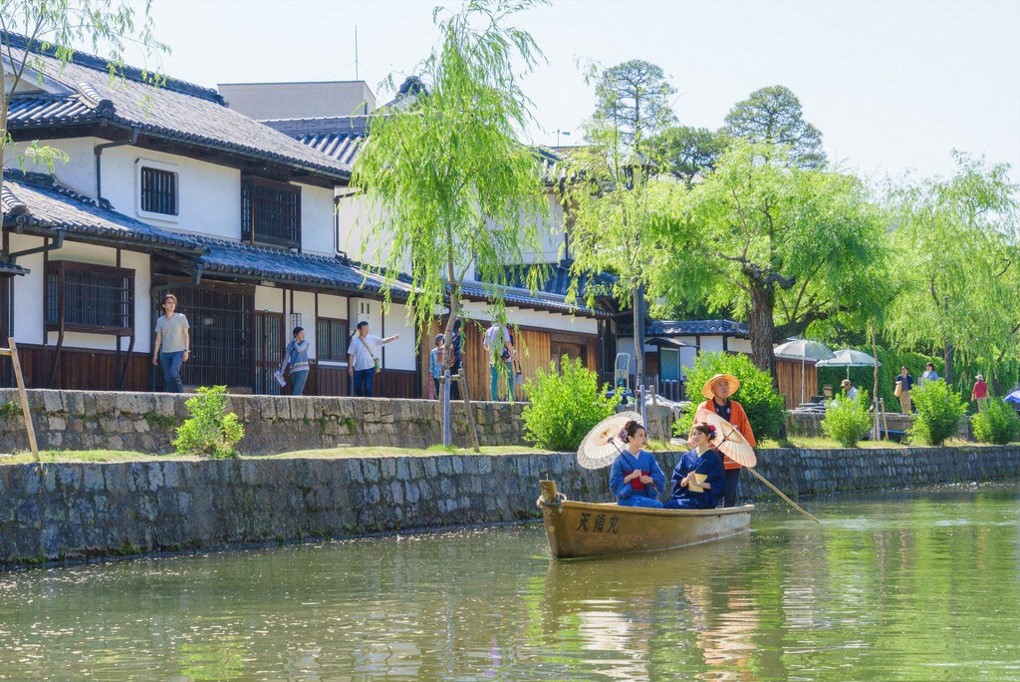 Kurashiki Bikan Historical Quarter is an area where traditional buildings are lined up along Kurashiki River. Inside the quarter, other than The Ohara Museum of Art which acquires the works of Gauguin and Monet, there are many cafes and variety shops that have been renovated from old houses, and you will not be getting tired to walk all day long!
Google MAP