Shimane
Summary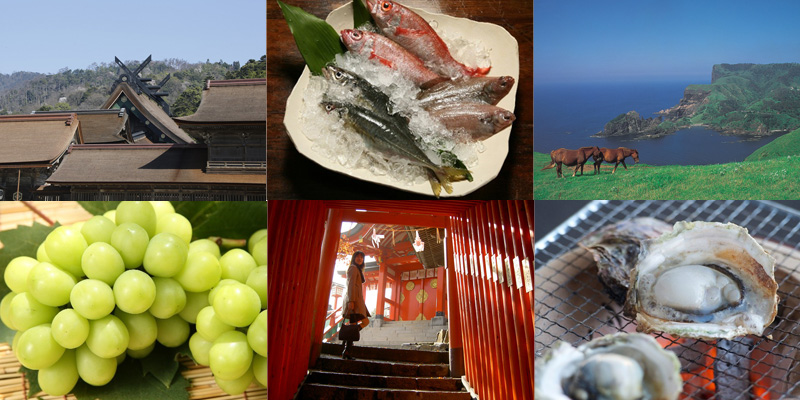 Shimane Prefecture is known as the "Land of the Gods" and is colored by many myths. Shimane, where ancient culture has taken root, surrounding by the rich nature of mountains, the sea and the islands, is a perfect place for those who want to live comfortably. The land of "matchmaking" - Shimane -, is a place where you may encounter with people or things that will make your life shine.
Climate (temperature / precipitation)
ーーーーーーTemperature(℃)-----------------------Precipitation(㎜)

Source:Japan Metrogical Agency
You can sense the changes of the four seasons. There will be snowfall in winter. Winter tires is necessary if you are driving a car. There is also a view that relatively short daylight hours create "beautiful skin" for Shimane people.
Cost of living

Foods recommended by locals
Izumo Soba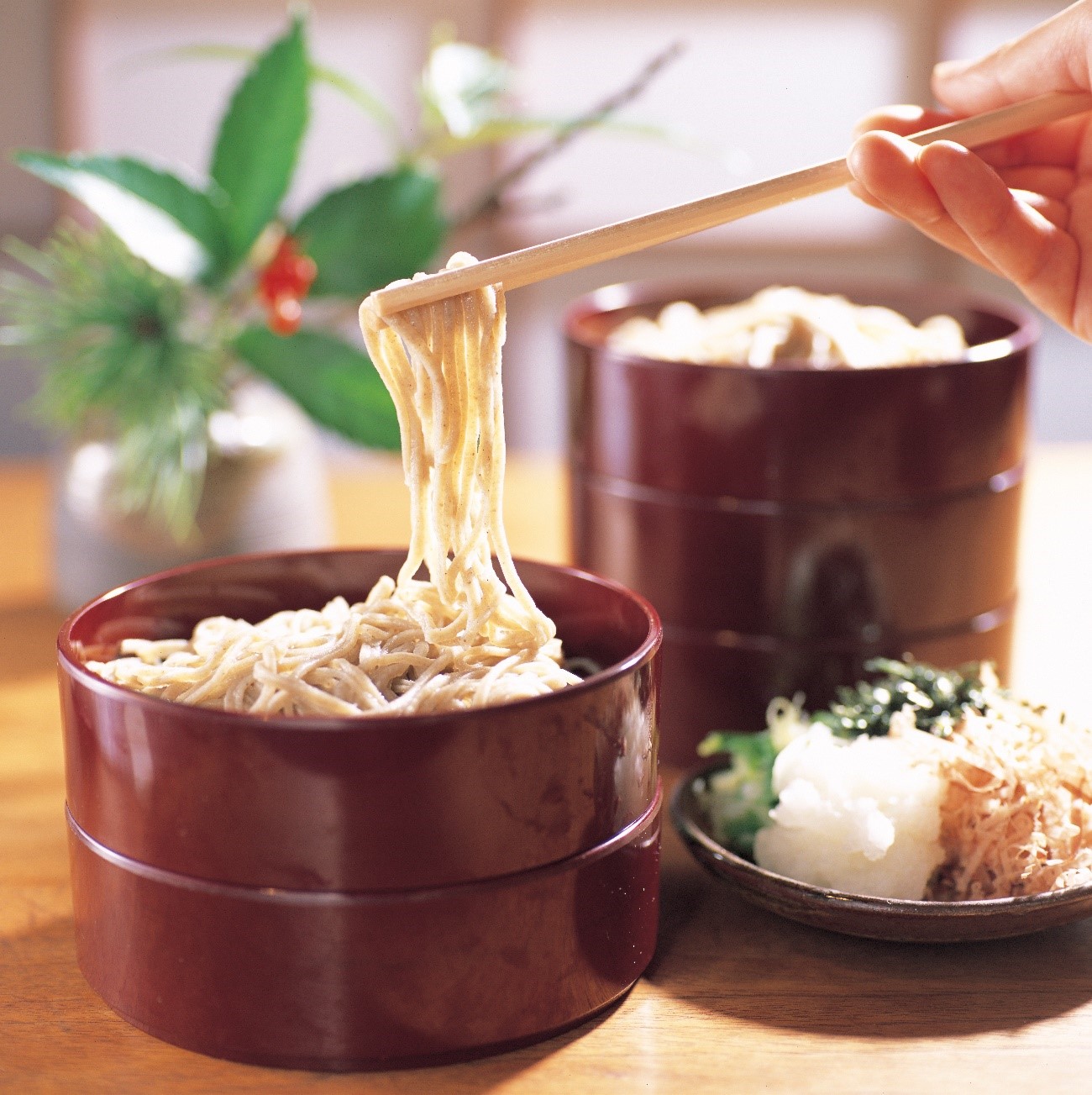 "Izumo soba" is made by a milling method called "hikigurumi", which buckwheat is grinded together with cuticles, and is darker and richer in aroma than those in other regions. The smooth noodles have a strong elasticity. "Wariko soba"is a unique way of eating soba in Shimane, in which freshly boiled soba and condiments are placed in a small flat bowl and to eat together with spicy broth.
Saijo persimmon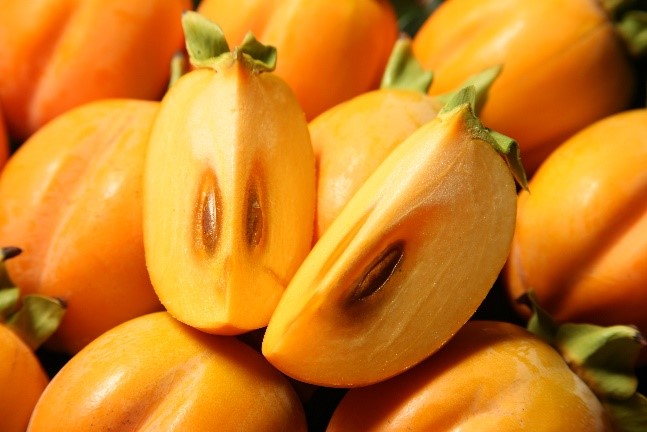 The cultivated area of Saijo persimmon in Shimane prefecture is the largest in Japan! Originally, it is astringent persimmon. After removal of astringency, suger content increases to 17 or more. Particularly, it is well known as sweet persimmon with excellent smooth texture.
Famous places / spots recommended by locals
Tamatsukuri Onsen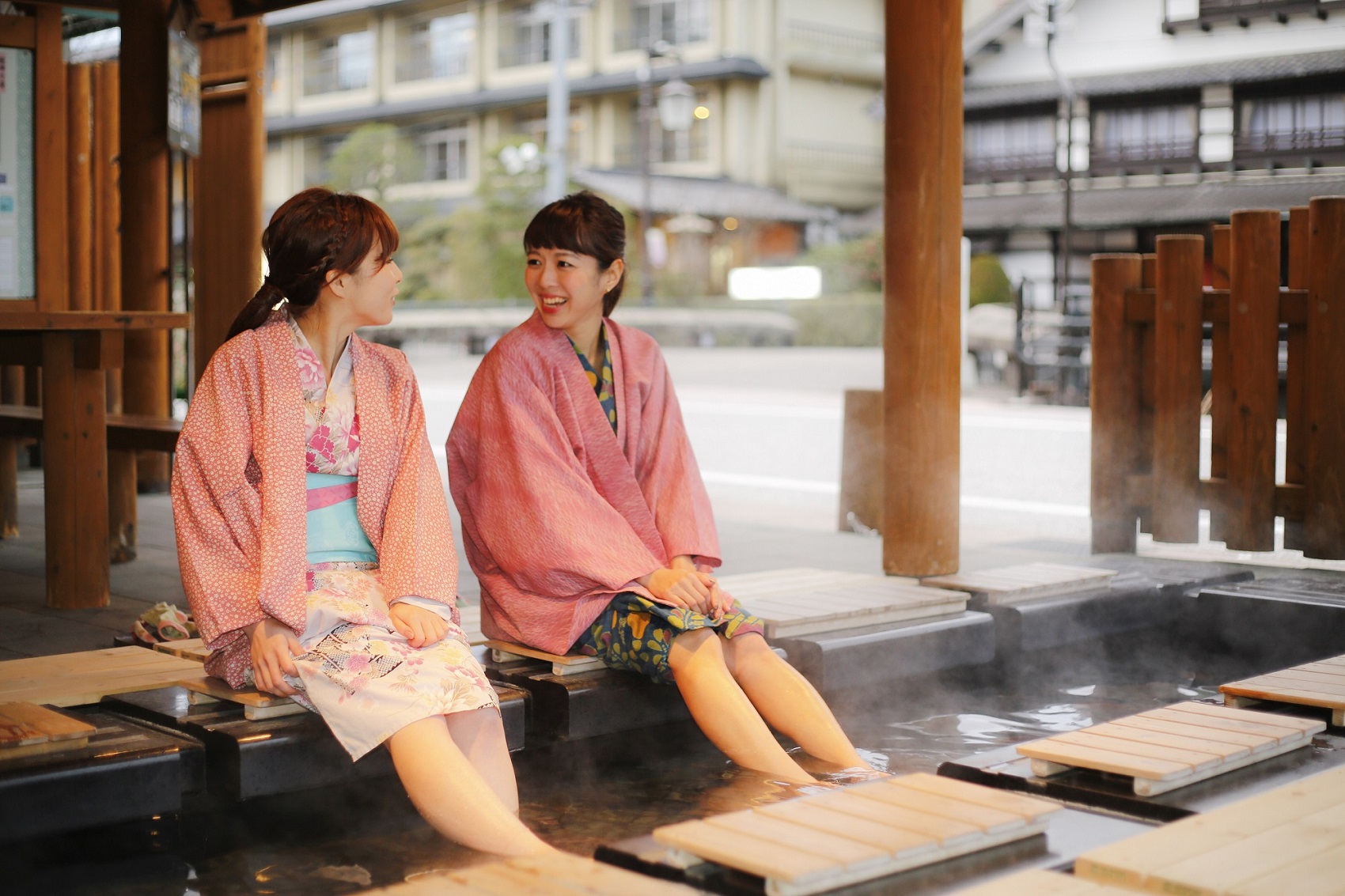 It is said that "Tamatsukuri Onsen" is the oldest hot spring in Japan. According to the Izumo Kuni Fudoki, "If you have taken the bath once, your skin will rejuvenate and if you have taken the bath twice, all kinds of illness will be cured. I have not heard that the effect did not work, so people call it the hot water of God. " Scientifically, it has been proved that the spring quality is like a skin lotion.
Google MAP
Iwami Kagura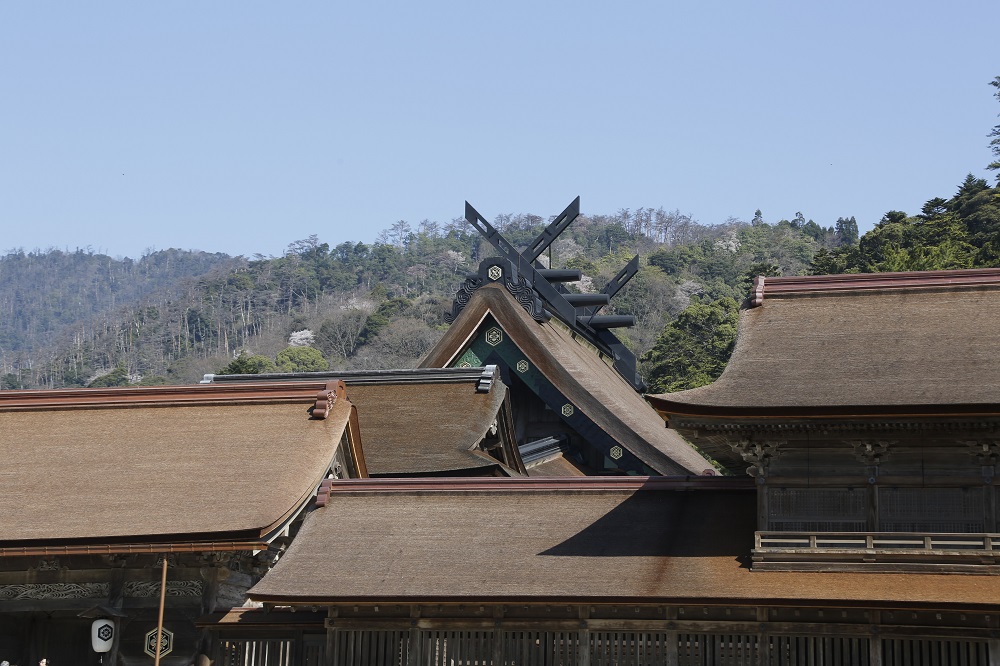 "Iwami Kagura", a traditional performing art which is popular in Iwami region, Shimane prefecture. You can enjoy the brave and splendid dance, the light rhythm played by Japanese orchestra, the gorgeous costumes and the dynamic production. Performances are held in various places in Iwami on weekends.
Google MAP