Kanagawa
Summary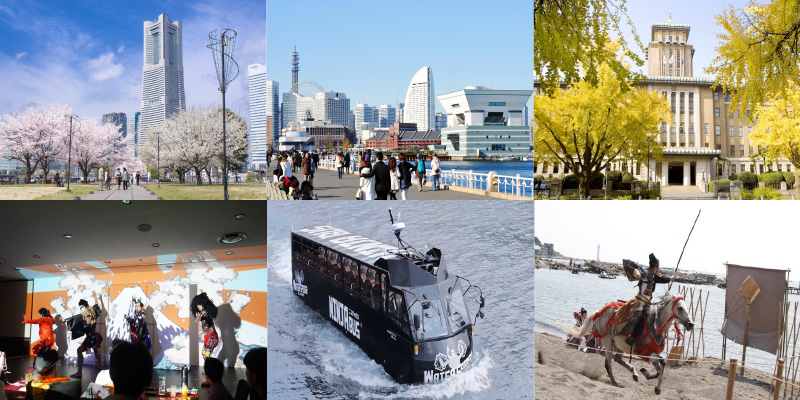 Kanagawa Prefecture, located in the south of Tokyo, boasts a population of about 9.2 million, the second largest population in Japan after Tokyo, and is not only a thriving industry such as automobiles and robots, but also a prefecture rich in nature such as the sea and mountains. In Kanagawa Prefecture, there are Yokohama with Chinatown, Yamashita Park, Red Brick Warehouse; Kawasaki with a wonderful night view of the factory; Kamakura with many temples where you can touch the history; and, Hakone, a popular tourist destination in the western part of the prefecture. There are many places to visit and to enjoy.
Climate (temperature / precipitation)
ーーーーーーTemperature(℃)-----------------------Precipitation(㎜)

Source:Japan Metrogical Agency
Facing the plains and the sea in the east and south, with the mountains of Tanzawa and Hakone in the northwest, and affected by the Kuroshio Current in the Pacific Ocean, the climate of this prefecture is warm and rainy Pacific-coast-side climate. Temperature often exceeds 30 degrees in July and August, so it's best to wear short sleeves. In winter, cold wind blows because there are mountains such as Mt. Tanzawa and Mt. Hakone on the eastern border. Therefore, a down coat etc. is required in the middle of winter.
Cost of living

Foods recommended by locals
Shirasudon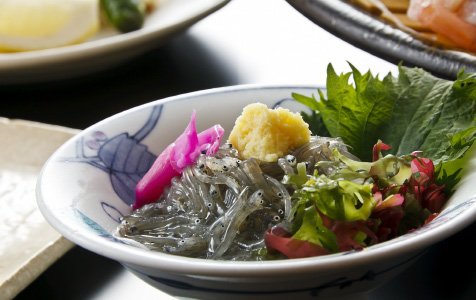 "Shirasudon" made from "Shirasu" caught in Sagami Bay is famous as a regional gourmet, and if you come to the area around Kamakura and Enoshima, you should definitely try it. April, May, July and October, when the catch is high, are recommended months!
Iekei ramen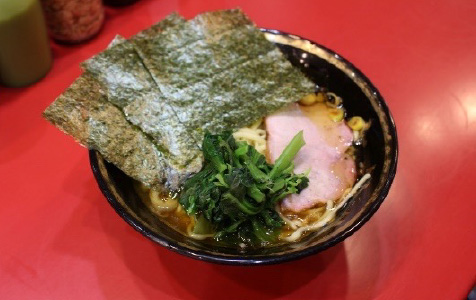 The family ramen that originated in Yokohama originates from the Yoshimura family in the photo. A ramen featuring thick straight noodles with pork bones and a soy sauce base soup. Please try it when you come to Yokohama.
Famous places / spots recommended by locals
Ashinoko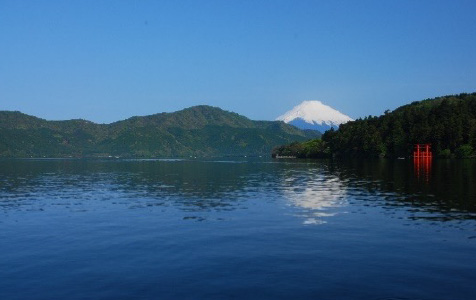 Ashinoko is located in Hakone Town, Ashigarashimo District, Kanagawa Prefecture. It is a popular tourist spot where you can see Mt. Fuji. Why don't you enjoy the wonderful view from the lake on a pleasure boat or a pirate boat?
Google MAP
Kotokuji-temple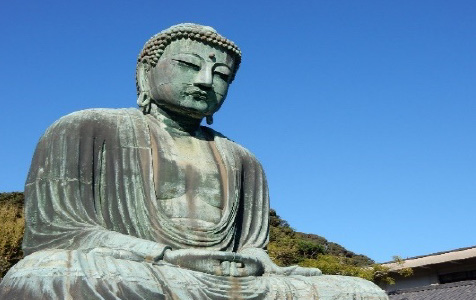 The Great Buddha of Kotoku-in is a 7-minute walk from Hase Station on the Enoden Line. The image height is about 11.3 m and the weight is about 121 tons. This Buddha statue was built in 1252. You are allowed to enter the "body" of the Great Buddha (Fee-charging).
Google MAP