Shiga
Summary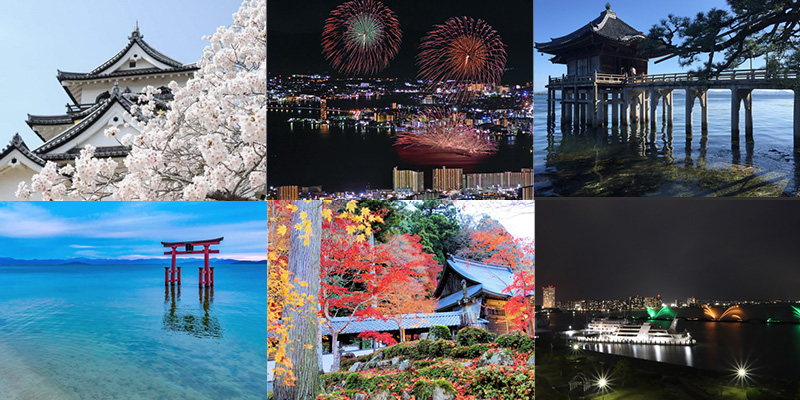 Shiga Prefecture has the largest lake in Japan, Lake Biwa , located in the center of the prefecture. There is also Enryakuji Temple on Mt. Hiei, which is registered as a UNESCO World Cultural Heritage Site. People enjoy cycling around Lake Biwa during holidays and the rich nature is another attraction of Shiga Prefecture.
Climate (temperature / precipitation)
ーーーーーーTemperature(℃)-----------------------Precipitation(㎜)

Source:Japan Metrogical Agency
Shiga Prefecture is blessed with a relatively comfortable climate with an average annual temperature of about 14.9 ° C.
Cost of living

Foods recommended by locals
Omi-beef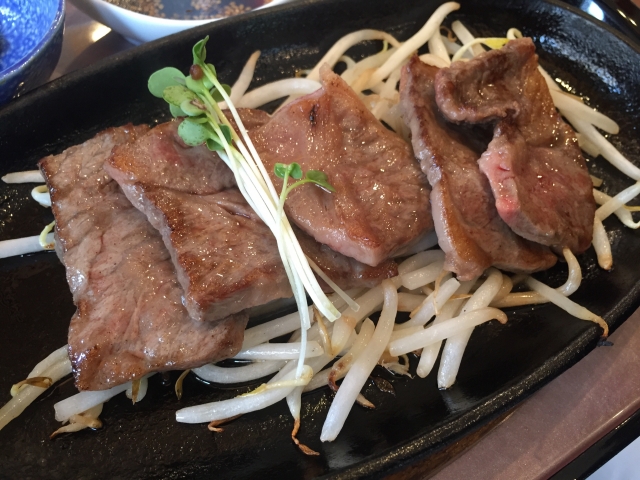 It is a Japanese beef that has been popular for a long time. There are many long-established stores and reasonable shops that specialize in Omi beef in the prefecture. Omi beef is enjoyed by various cooking methods such as steak, yakiniku and sukiyaki.
Funa-zushi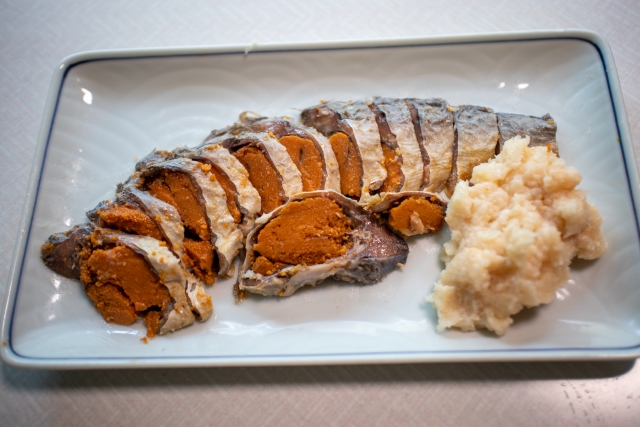 It is a Shiga traditional food with a long history appeared in literature over 1200 years ago. It is a delicacy born in Lake Biwa, which has a unique scent.
Famous places / spots recommended by locals
Biwako-lake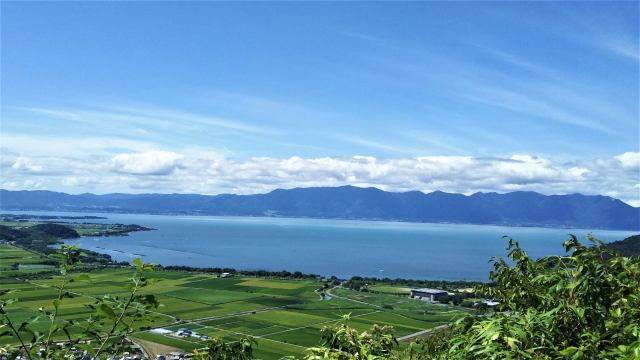 Lake Biwa, the largest lake in Japan! There are also several beaches and campgrounds on the shores of the lake. It is crowded with leisure activities such as fishing on weekends.
Google MAP
Enryakuji-Temple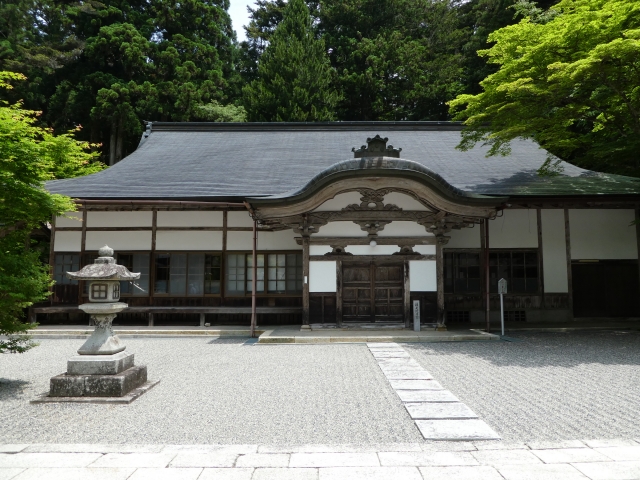 Enryakuji has a solemn atmosphere. It is a temple that covers the entire area of Mt. Hiei at an altitude of 848m at the prefectural border between Shiga and Kyoto.
Google MAP