Fukuoka
Summary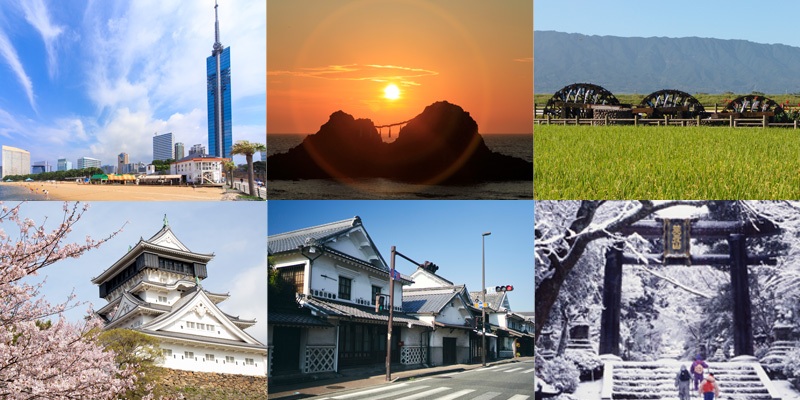 Not only is it the center market for 15 million people in Kyushu and Yamaguchi, but it is also a base with a broad view of Asia, and many companies and specialized educational institutions are concentrated there. In addition, Fukuoka Prefecture, where urban functions and abundant nature are in harmony, has stable prices compared to Tokyo and Osaka, and has an excellent living environment and educational environment, making it attractive to live a comfortable life.
Climate (temperature / precipitation)
ーーーーーーTemperature(℃)-----------------------Precipitation(㎜)

Source:Japan Metrogical Agency
Fukuoka Prefecture, which is located on the south side of the Japanese archipelago, is generally warm with an average annual temperature of 17.7 ° C, and you can live comfortably all year round. Although there is snowfall in winter, snowfall is mainly seen in mountainous areas and rarely seen in urban areas.
Cost of living

Foods recommended by locals
Tonkotsu(pork bone)Ramen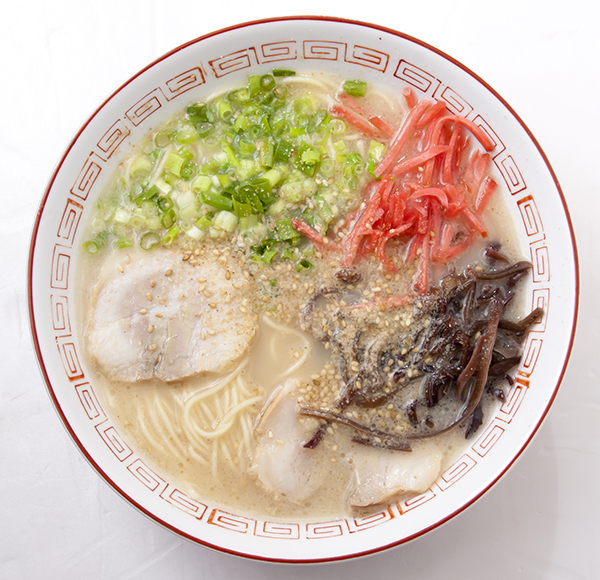 Thin noodles in a cloudy soup that is made by boiling tonkotsu for a long time. Perfect to be the last dish for sake drinking.
Motsunabe (giblets hot pot)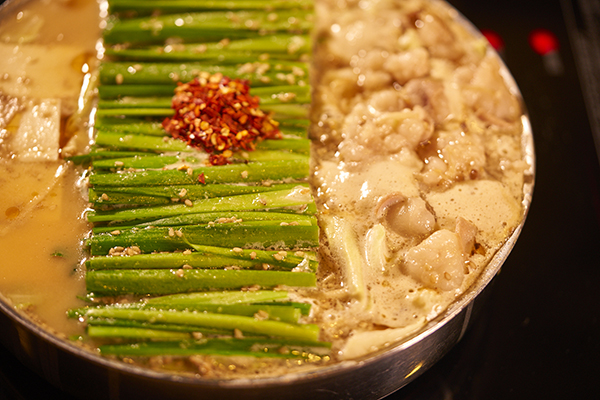 Juicy offal enhances appetite. You can enjoy the rich soup until the end.
Mizutaki (chicken hot pot)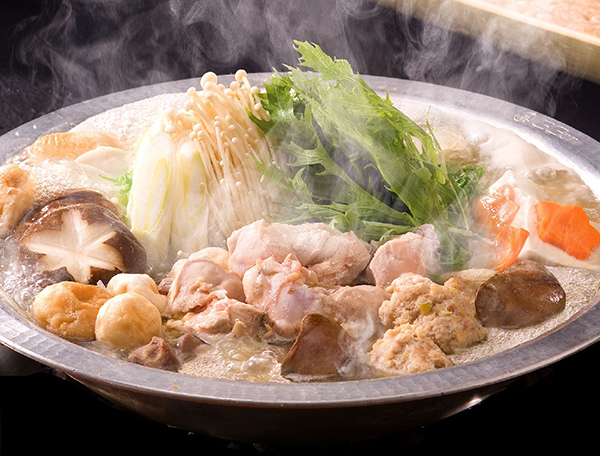 The clear soup made by cooking chicken is delicious. The cut meat with bone is full of umami.
Amaou (Fukuoka bland strawberry)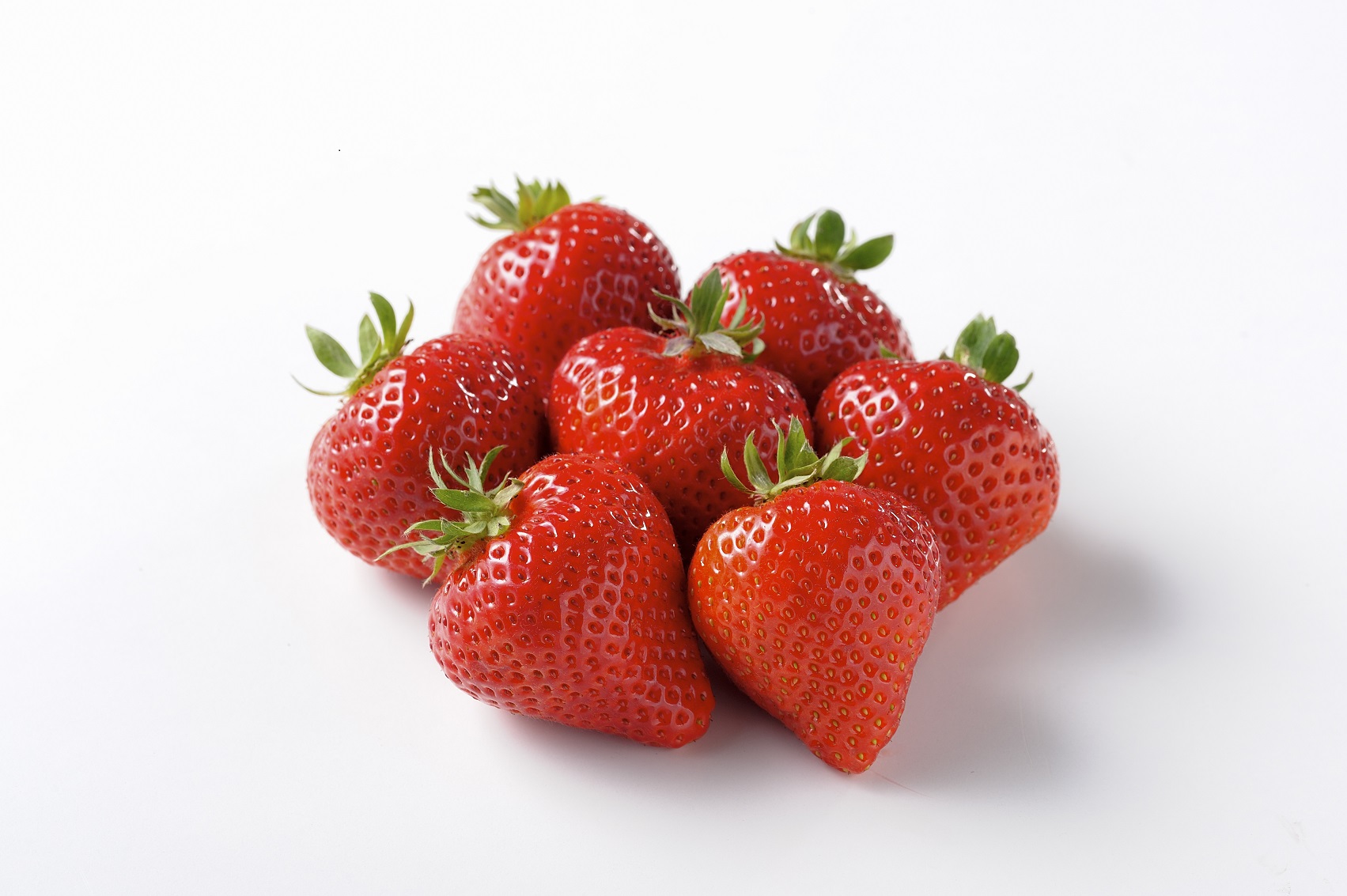 A special large-sized strawberry named after the acronyms "Amai = sweet," "Marui = round," "Oishii = delicious," and "Umai = delicious."
Famous places / spots recommended by locals
Dazaifu Tenmangu Shrine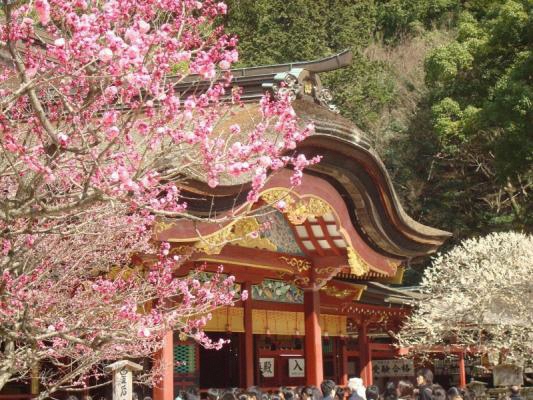 The head office of Tenmangu Shrine nationwide, which enshrines Sugawara no Michizane. Familiar as the god of learning, it is crowded with people who pray. There are natural monuments such as Hirohachisha, camphor trees, plums, and irises in the precincts. You are able to enjoy the different taste of each season.
Google MAP
Yanagawa river cruise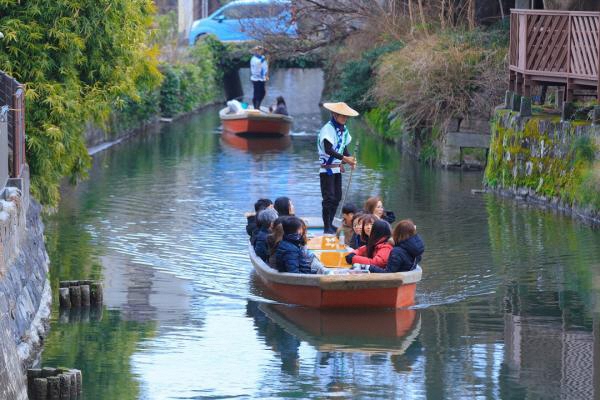 Yanagawa prospered as a castle town of Tachibana Han and is also well known as the hometown of Hakushu Kitahara - the poet. You can enjoy the unique atmosphere of the water town in spring, summer, autumn and winter by the feature "kawakudari (river cruise)" that goes down the ditches around the city.
Google MAP