Kagoshima
Summary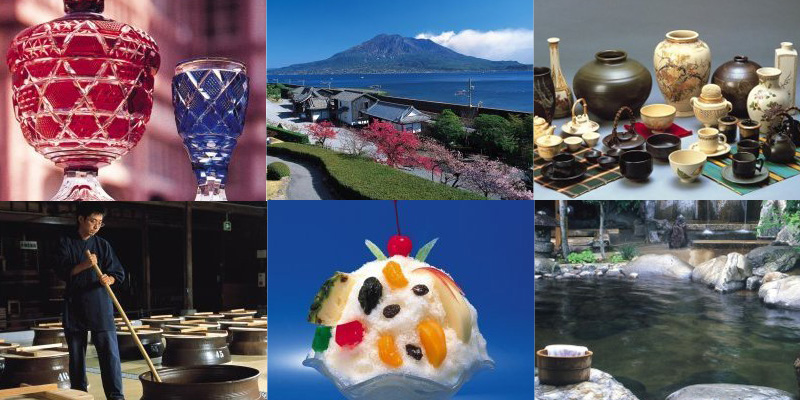 Kagoshima is rich in attractive tourist resources such as the rich nature in each season, distinctive islands, famous places with profound history, abundant high-quality hot springs, on the vast land of 600 km from north to south under the warm climate. Kagoshima has two World Heritage Sites and various "Japan's No. 1" such as the production volume of black cows, pigs, sweet potatoes, broad bean, yellowtail, amberjacks, eels; the number of crane flying here; and, the landing confirmation number of sea turtles.
Climate (temperature / precipitation)
ーーーーーーTemperature(℃)-----------------------Precipitation(㎜)

Source:Japan Metrogical Agency
Kagoshima Prefecture, long from north to south, straddles both temperate zone and subtropical zone, has climate differences between the north and the south. In the northern part, there are days below freezing in the middle of winter while in the southern part, it is warm enough to bloom rape blossoms even in January.
Cost of living

Foods recommended by locals
Kagoshima-kurobuta (black pork)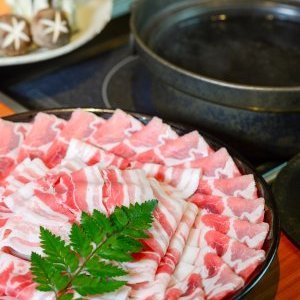 If you visit Kagoshima, you should definitely try Kagoshima-kurobuta. Kagoshima-kurobuta, carefully raised on a diet containing sweet potatoes, is characterized by the sweetness of fat and the refreshing taste. You can try it as pork cutlet, shabu-shabu or kakuni (boiled cube).
Kaghoshima black beef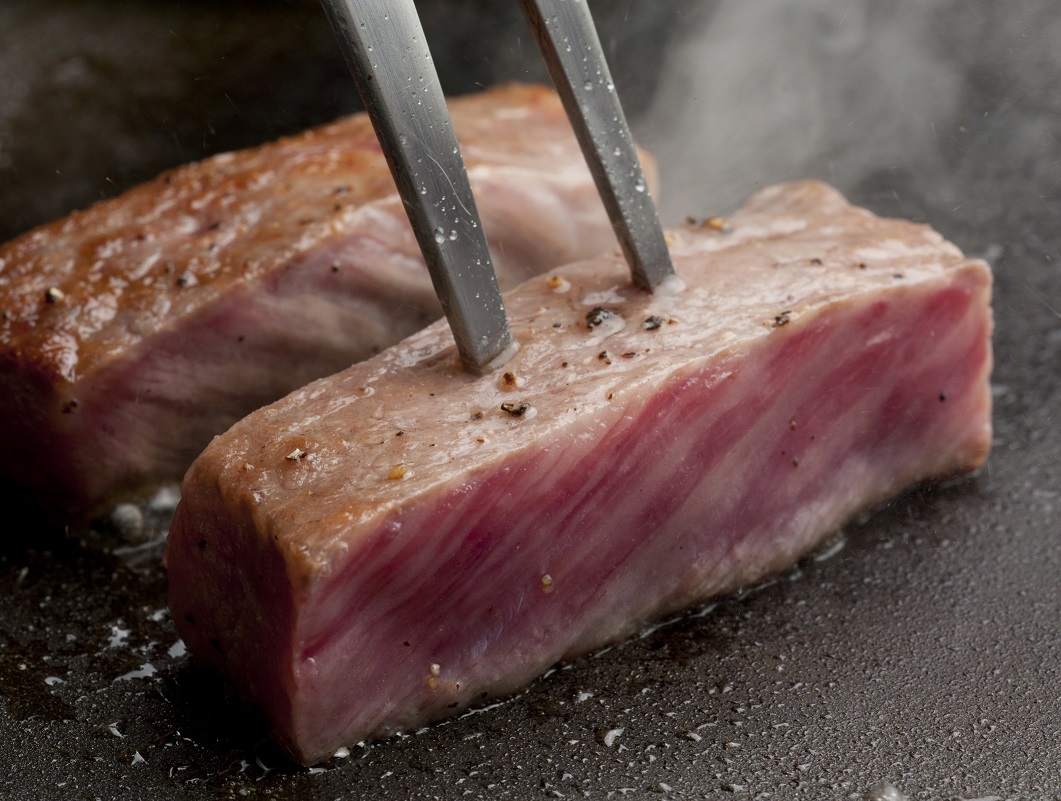 Kagoshima black cows shine as The National Champion of Wagyu (Japanese cows). Kagoshima black cows raised in Kagoshima, the No. 1 place to produce wagyu in Japan, provides the highest grade of beef with fine and beautiful marbled meat, mellow richness and umami. Please try it with your favorite menu such as steak or grilled meat.
Photos provided by Kagoshima Prefecture Tourism Federation
Famous places / spots recommended by locals
Sand steamed hot spring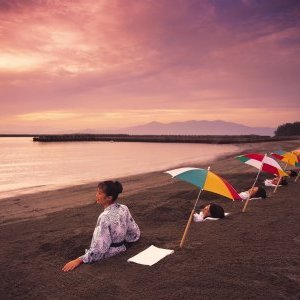 A natural sand steamed hot spring, embedding the body into geothermally warmed sand, is unique in the world. After embedding for about 10 minutes, it warms up from the core of the body and sweat will gush out from the entire body. Why don't you heal your fatigue while enjoying the seascape?
Google MAP
Yakushima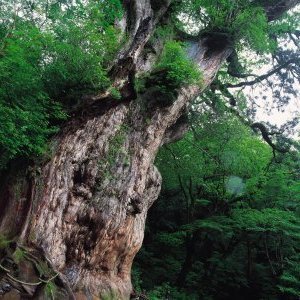 Yakushima is a UNESCO World Natural Heritage Site. The highlight here is Yakusugi, an old Japanese cedar that is said to be over 2000 years old. It will be a hard mountain climbing for 5 hours one way, but even just a look at Yakusugi will blow away your fatigue.
Google MAP
Photos provided by Kagoshima Prefecture Tourism Federation