Miyazaki
Summary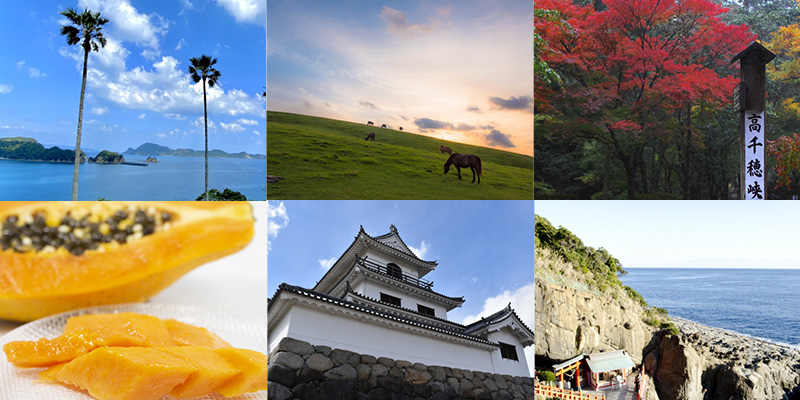 Miyazaki Prefecture is connected to Japanese mythology. There is a place where you can touch the hearts of Japanese people through nature. The fresh fruits harvested in Miyazaki are also attractive!
Climate (temperature / precipitation)
ーーーーーーTemperature(℃)-----------------------Precipitation(㎜)

Source:Japan Metrogical Agency
Miyazaki Prefecture is a warm and sunny area with many sunny days and long daylight hours. The climate is comfortable all year round.
Cost of living

Foods recommended by locals
Chickin Nanban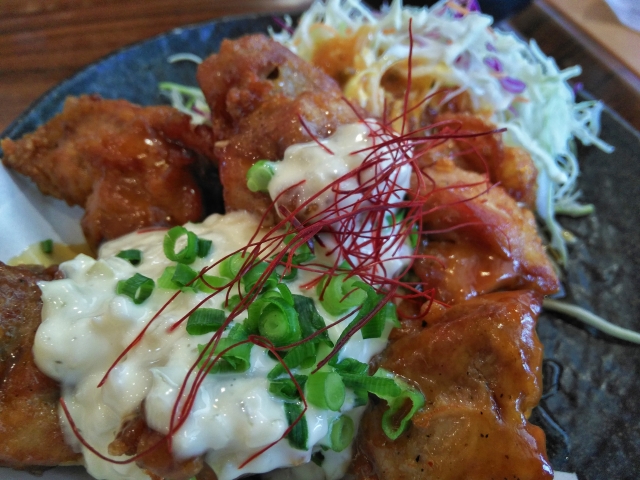 Miyazaki Prefecture is said to be the birthplace of chicken nanban. Mix crispy fried chicken with sweet and sour sauce then eat with tartar sauce.
Mango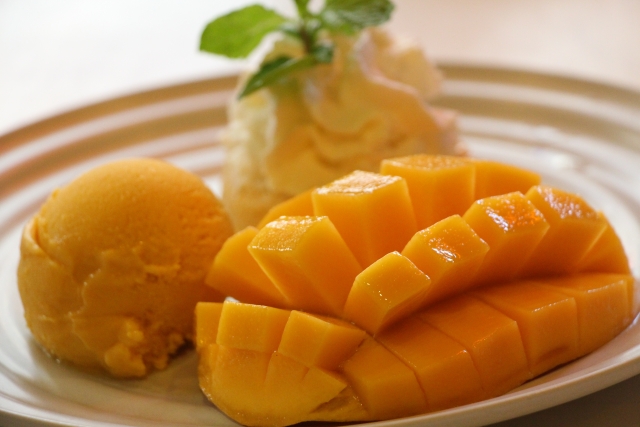 Miyazaki's mangoes, grown in a warm climate and blessed by the sun, are very fresh! Please taste the freshly picked one.
Famous places / spots recommended by locals
Takachihokyo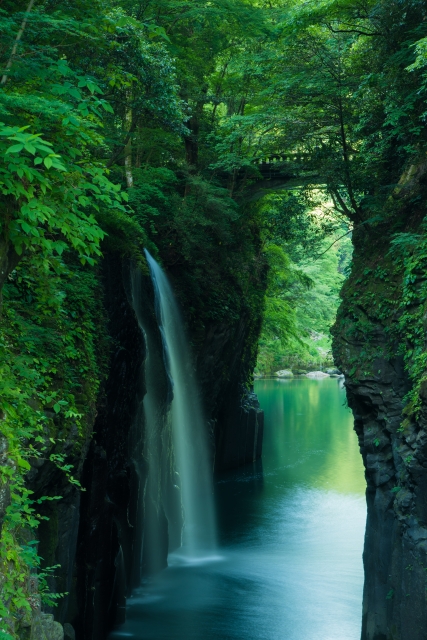 Takachihokyo is designated as a natural monument, and the Manai Falls seen from the rowing boat is a masterpiece. It is a mysterious valley surrounded by steep cliffs.
Google MAP
Amano Yasukawara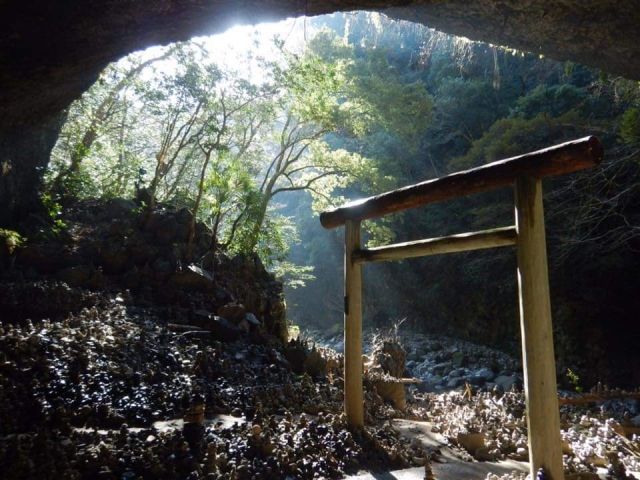 "Amanoyasukawara", which is located upstream of Iwato River, is said to be the place where eight million gods has come to consult Amaterasu Omikami when he hid in Iwato. A torii gate and a shrine are built in the cave, and you may not be able to worship if the river rises due to heavy rain.
Google MAP