Kochi
Summary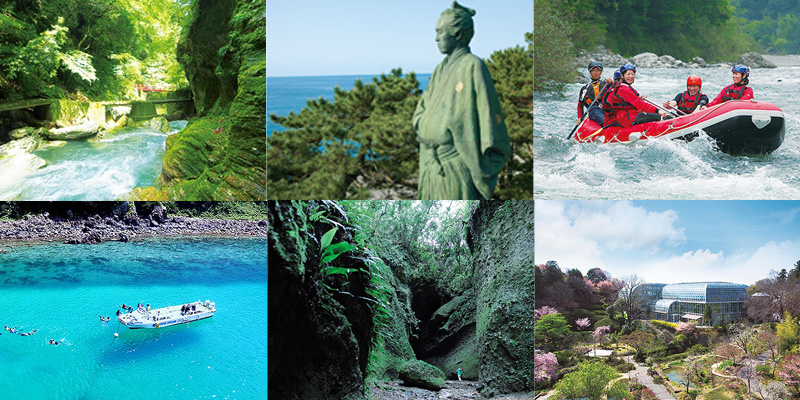 Kochi Prefecture is blessed with beautiful and abundant nature, such as the varied coastline of Kuroshio Current under the shining sun, clear streams represented by Shimanto River, and deep green mountains. In addition, the "Jalan Accommodation Travel Survey" ranked Kochi Prefecture high every year in "There were many delicious foods unique to the local" category, and Kochi is getting great support from everyone in the country for "Everything in Kochi is delicious!". The biggest attraction here is the character traits of Kochi's people - friendliness toward people from outside the prefecture, and of course, people from overseas.
Climate (temperature / precipitation)
ーーーーーーTemperature(℃)-----------------------Precipitation(㎜)

Source:Japan Metrogical Agency
Kochi Prefecture, blessed with a warm climate, is famous for its catch phrase "Nankoku Tosa", and sports camps such as professional baseball or soccer are prosperous. Annual precipitation is at the top level in Japan, with frequent typhoons coming from summer to autumn.
Cost of living

Foods recommended by locals
Katsuo no Tataki (Seared bonito)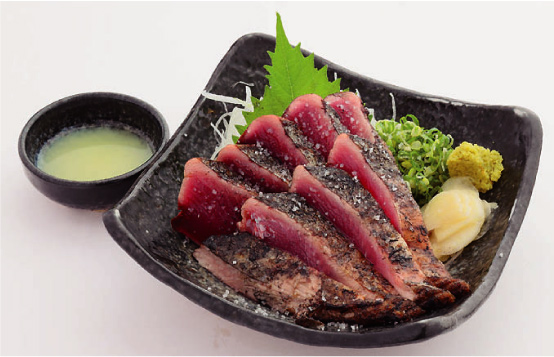 Kochi Prefecture has the highest consumption of bonito per person in Japan! Bonito are caught in a dynamic way - "ippon zuri", in which each bonito is being pulled out from the sea to a high altitude for tender texture! The "Katsuo no tataki" that you eat in Kochi is a superb dish which is different from the others!
Tosa Pomelo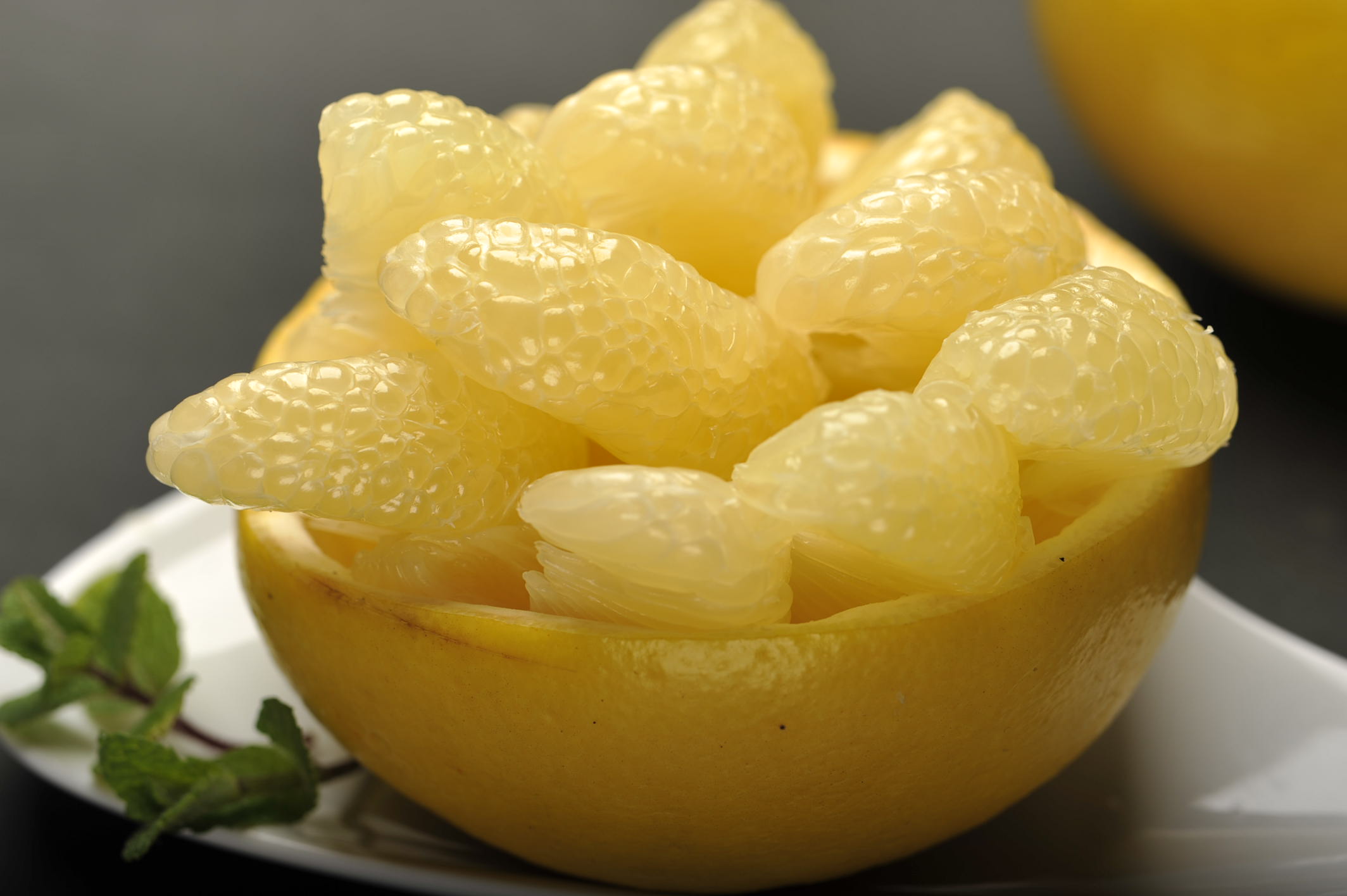 A large fruit which is yellow like the sunlight, glossy and round. Drifts faintly the sweet and refreshing scent. When you eat it, the tender flesh splits open and the juice spreads in your mouth!
Famous places / spots recommended by locals
Ryugado Cave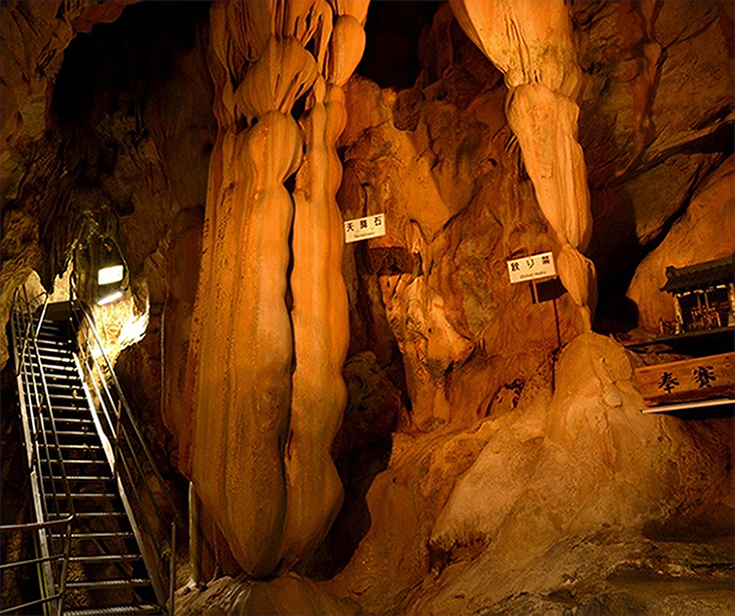 This is one of the three major limestone caves in Japan and is a national natural monument. You are able to know more about the history of the cave by joining a guide-attached "sightseeing course" or an "adventure course" which you can walk around the cave after changing into an exclusive clothing. The nighttime "Ryuga Cave Night" is also held irregularly. Why don't you enjoy the fantastic atmosphere away from everyday life!
Google MAP
Shikoku Karst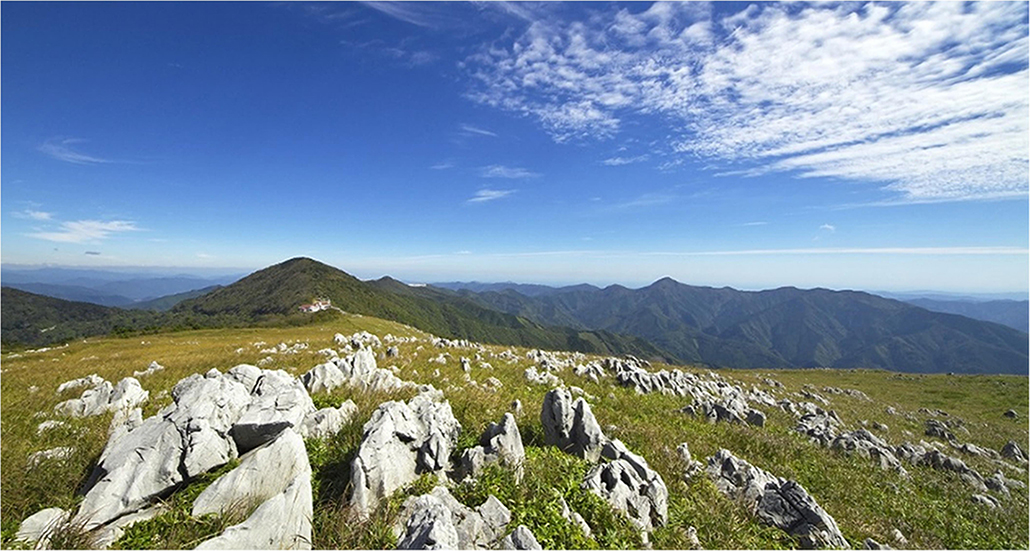 Here is a plateau made of limestone about 1,400 m above the sea level and extends about 25 km from east to west. Cows are grazing in some areas, and it is also popular as a drive spot. Yellow flowers - Ligularia japonicum blooms in early summer, hiking in spring and autumn, sledding in the snow field in winter, star watching at night, etc. where this is a place for you to experience the nature of the four seasons while looking at the vast land and sky!
Google MAP
Yosakoi Festival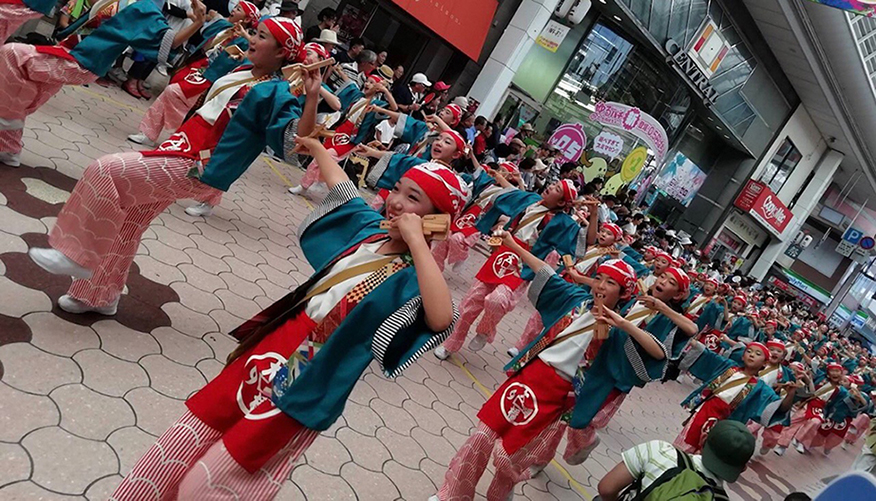 It attracts a lot of Yosakoi lovers from all over the country who enjoy this festival in "Nangoku (tropical) Tosa". Yosakoi's free spirited style is widely accepted and enjoyed by young people from all over the country and even from all over the world nowadays. Let's enjoy an energetic and powerful summer, exclusive here in Kochi, together with our free and dynamic spirit !
Google MAP