Aomori
Summary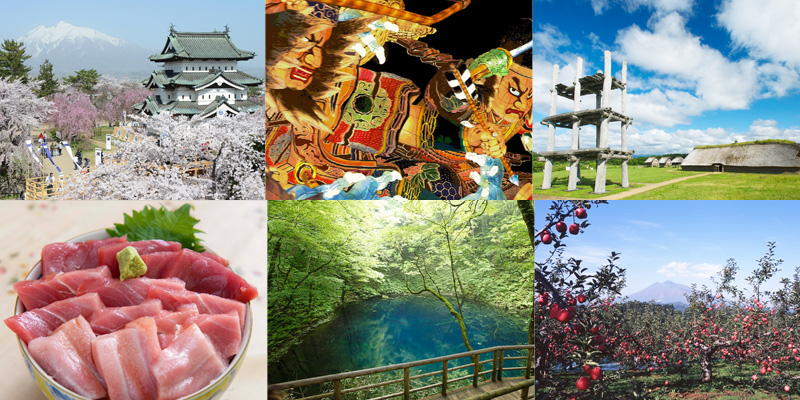 Surrounded by the sea on three sides, blessed with magnificent nature that shows its beautiful appearance in each season. Cherry blossoms in spring, Nebuta festival in summer, colored leaves in autumn, and rime on trees in winter are all popular in Japan and abroad in each of the four seasons. We also have hot springs and abundant local dishes that make use of mountain food and seafood such as apples and garlic, which boast the highest yield in Japan, and tuna, which is famous all over Japan. With the Shirakami Mountains, which is a World Natural Heritage Site, and the Sannai Maruyama Site, which shows the remains of Japan's largest Jomon village, you can spend fulfilling days in terms of tourism and culture.
Climate (temperature / precipitation)
ーーーーーーーTemperature(℃)-----------------------Precipitation(㎜)

Source:Japan Metrogical Agency
With an average temperature of 11.5 ° C (2017), it is cool and comfortable, also less typhoons inside Japan. There are many snowy days in winter, beside having many places for skiing and snowboarding, you can also enjoy skating, ice hockey, and curling.
Cost of living

Foods recommended by locals
Nokke don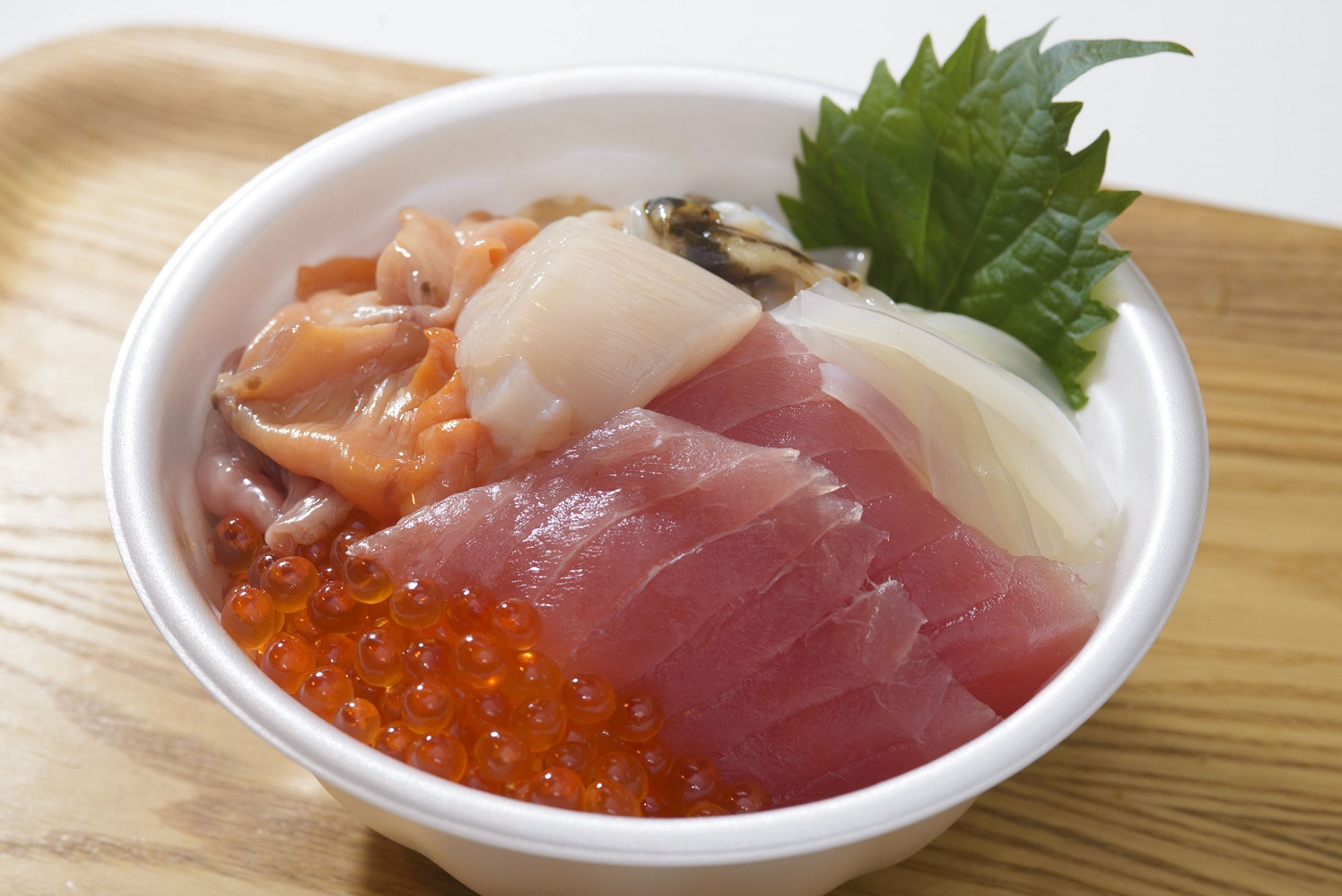 Make a bowl of rice topping with your favorite ingredients. It is a bowl that can fulfill your own request. Please enjoy the sweetness of scallops and the crunchy texture of squid.
Miso currey milk ramen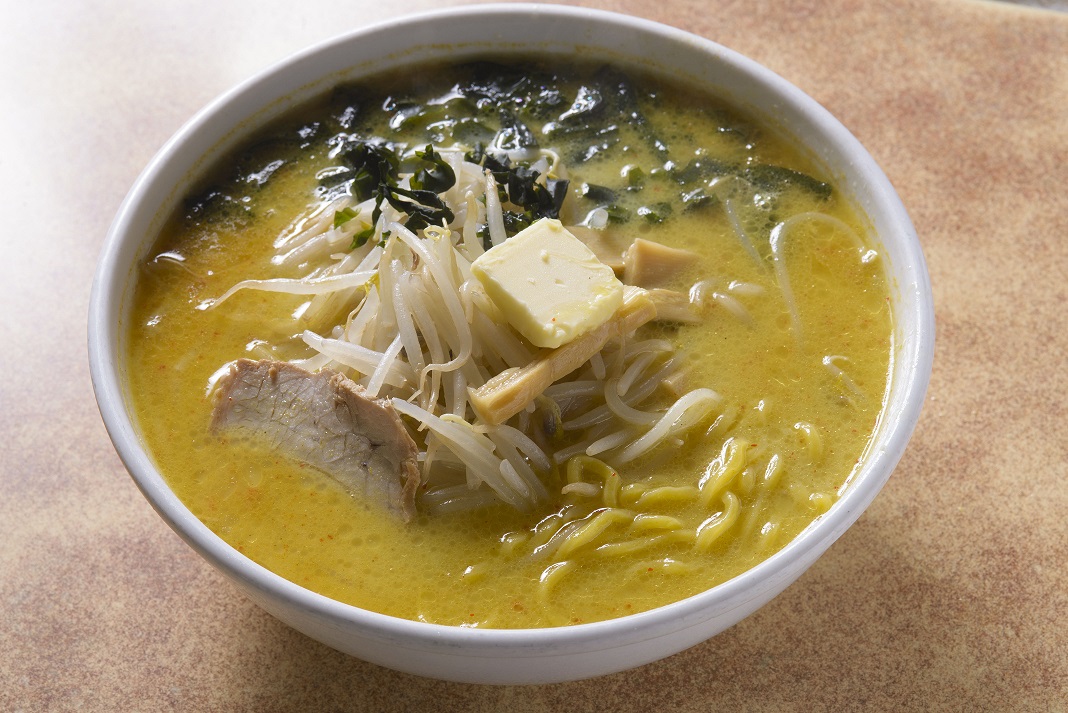 It was popular among junior and senior high school students to eat ramen in various combinations, and it was born as the final form. The richness of miso and the stimulation of curry, the mellowness of milk and the flavor of butter, the toppings of bean sprouts, menma, and wakame seaweed are combined to create a unique taste.
Apple(Apple sweets)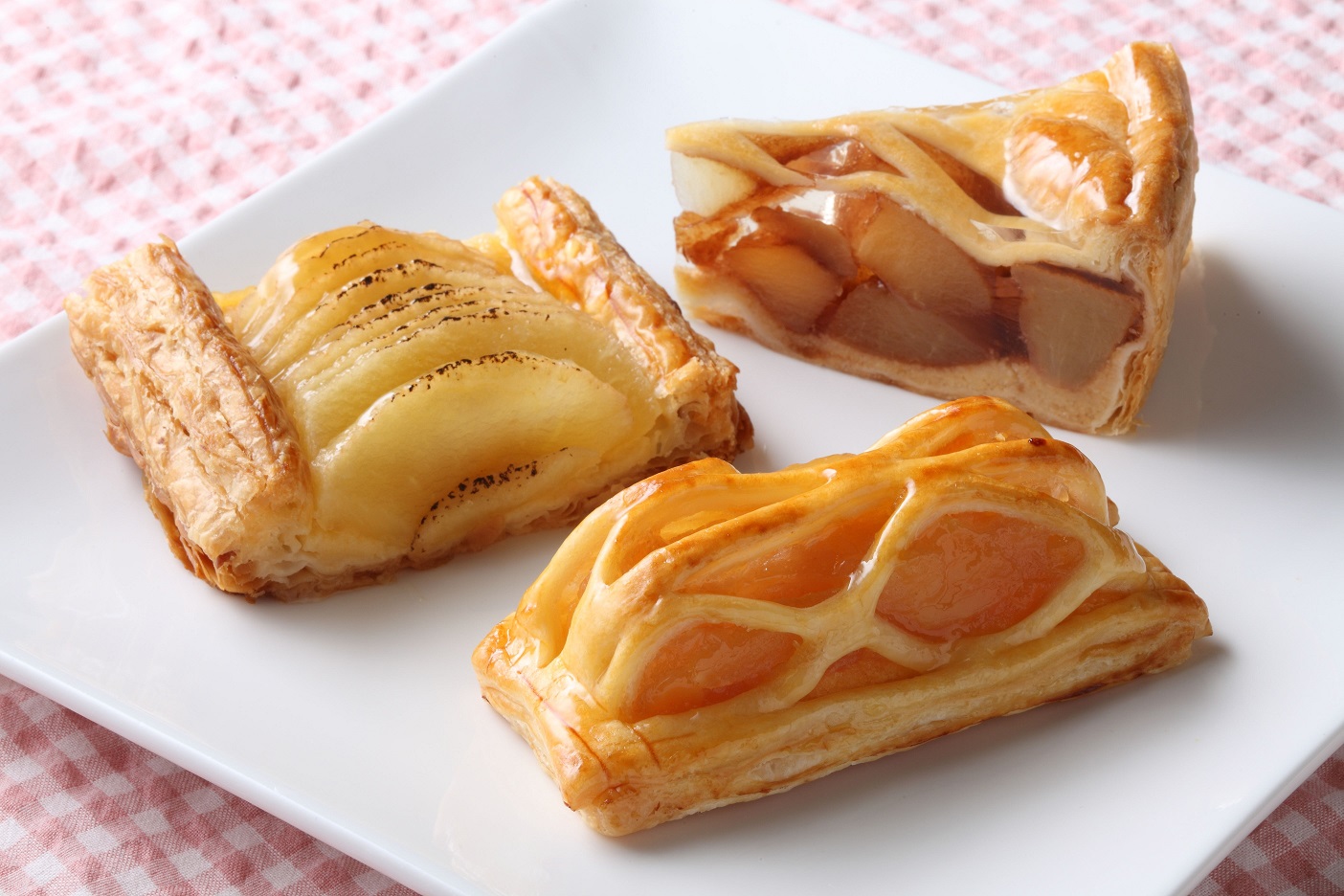 Aomori accounts for more than half of the national apple yield. Other than raw apples, there are many sweets made from processed apples as well. Especially in Hirosaki City, where many apples are shipped, there are many shops that offer apple pies.
Famous places / spots recommended by locals
Letro café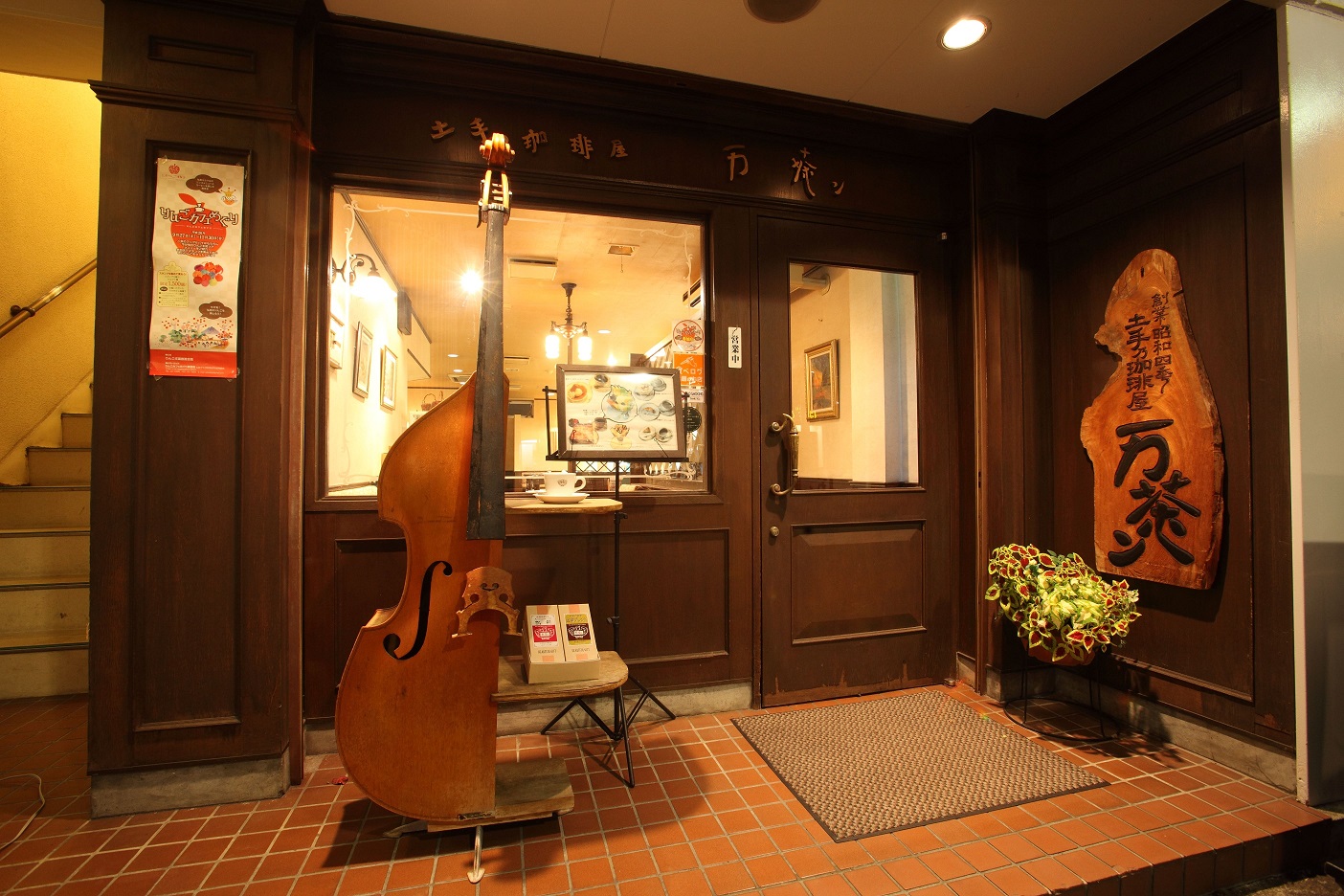 There are many historic coffee shops, including the oldest coffee shop in Tohoku, "Manchan". At "Fujita Memorial Garden", there is a coffee shop inside the Western-style building, and you can enjoy a retro atmosphere.
Google MAP
Nebuta festival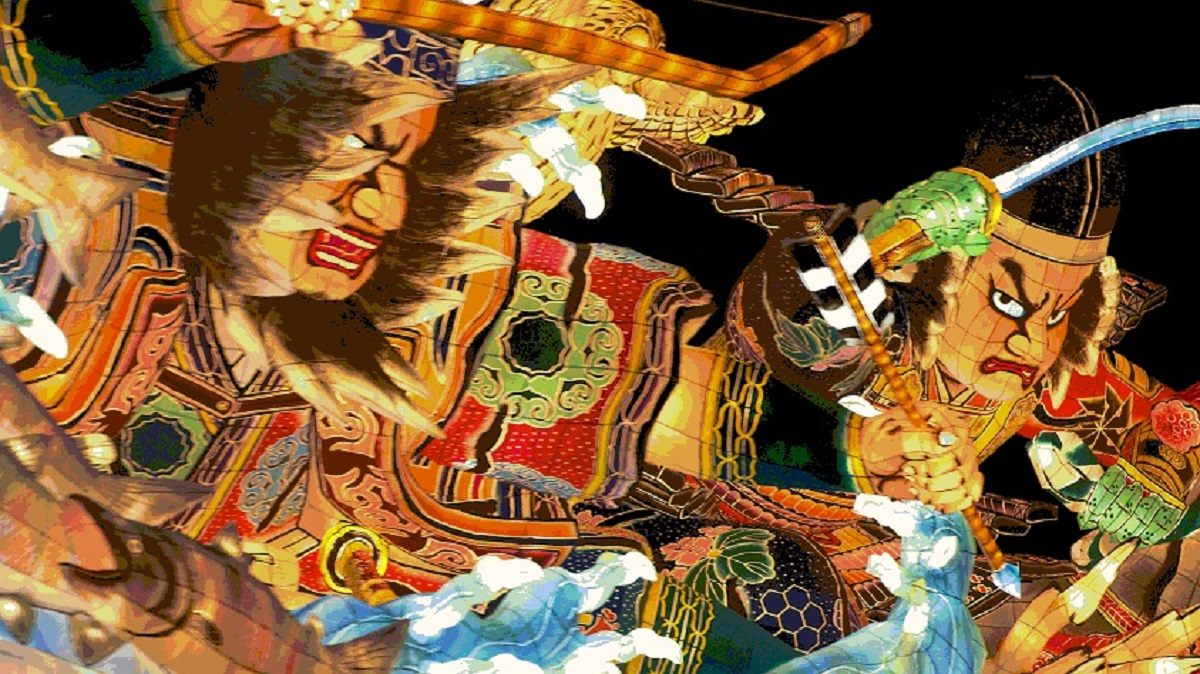 Speaking of Aomori, people can imagen "Apples" and "Nebuta Festival". "Aomori Nebuta festival" is one of three famous festivals in Tohoku region , is well-known nationwide. "Nebuta" meaning a summer festival, which is held at night, drugging enormous lantern on Once, gorgeously colored shining Neburta emerge in dark site, dainamic Japanese doram's sound and flute's melody would resound, and the spectators called "Haneto" will start delighting dance with yelling "Rasserah". Not only "Aomori Nebura festival", but also a lot of famous festivals would be held such as "Hirosaki Nebuta Festival","Goshogawara Tachineputa Festival" etc.... in Aomori prefecture. In the period of summer festival, many people get together Aomori and been crowded, becoming most exciting season in a year, although quiet and stable prefecture usually.